Can the forward thinkingApple iPhone 5c
 or 5s help you run your home based business on the go?  I sure hope so.  I just purchased the iPhone 5c in pink.  Not exactly my favorite shade of pink but I have to tell you, this phone is simply amazing.  First off, you can text clients by simply asking Siri to call them for you.  I swear Siri is my new best friend.  Siri should be considered a personal assistant for any small business owner.  Awesome because sh can help you but you don't have to pay her a weekly paycheck.  Before visiting a client location, I can ask Siri for the street address or phone number.  I just love her.
Having a smartphone is also a great option for a small business who wants to accept credit cards without having a huge monthly cost.  Companies like paypal, owned by ebay, will send you a free paypal here option so you can swipe and handle your credit card transactions with your phone.  Simply go to the Apple app store or the Google play store to launch the free app and sign in.  This is a great option if you want to sell product or samples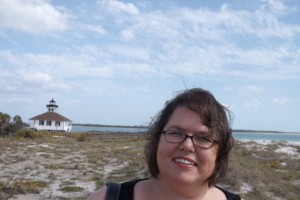 at trade shows or craft fairs and home show events.
I am Lynette Henk, fan of the iPhone 5c although I am having a hard time finding a nice iPhone 5c hard case.  I use my iPhone 5c to run my XO healthy chocolate business in SW Florida.  If you are unhappy with your current career or are looking to supplement your income, we need to talk.  I can be reached at 941-216-5727, at [email protected] or at LiveForChocolate.com.