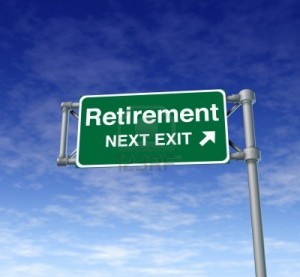 With all the talk of Obamacare and the Patient Protection Affordable Care Act, many seniors and those disabled on Social Security Disability may not realize that open enrollment for Medicare recipients started on October 15th, 2013. It is important to review your Medicare options as plans change year to year.  You do not want to assume your plan will remain the same.  You have a small window of opportunity to change your plan benefits.  This window closes on December 7th, 2013
You can view all of the Medicare plan options at Medicare.gov. Here you will be able to choose up to three plans to compare at once. You can also enter your drug benefit information to customize which plan is the best option for you as well as make sure your doctors participate in the specific plan you choose. Trying to review plans for family members has been challenging this year.   At least this has been the case in Charlotte and Sarasota County in Florida.  This year they seem to have limited options compared to prior years and significant cost increases. You may find that a plan looks like it will work out until you realize there are no doctors in the area participating in that particular plan.  This seemed to be an issue with HMO plans in our area.  Remember if you have a Medicare Advantage Plan and can't find one that works for you in 2014, you still have another option.
You can choose traditional Medicare and pick a Part D drug benefit plan.  You will pay a 20% co-payment but will have your choice of doctors.  To determine your best options, consider how you use your current Medicare Insurance.  Do you see a specialist three or four times a month?  A plan that charges a $50 co-payment for each visit may not be your best option.  In comparison, if the Medicare approved specialist visit charged $100, you would have paid just $20.  Even if the specialist visit was $150, your co-payment would have been just $30.   Do you regularly have to stay in the hospital?  A plan that charges less per stay would be something you would want to consider.
The 2014 plan year Medicare insurance coverage for Social Security recipients will prove to be challenging for many seniors and disabled individuals.  The increased amount in co-pays and deductibles is significant.  Many Medicare Advantage recipients are seeing increases in co-payments to see the primary care doctor rising from $0 to $15 a visit and specialist visits rising from $30 to $50 per visit.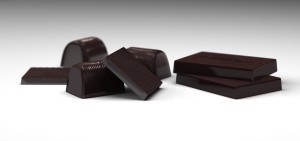 I am Lynette Henk.  I share XO healthy chocolate as a way to increase antioxidants and improve health.  It helped my family.  XO chocolate is a cold pressed chocolate that has not been heated or dutched like traditional chocolate so it keeps in the antioxidant benefits from the original cacao which is significantly more than candy chocolate you find in the store.  It also does not have the waxes, fillers and processed sugars like candy.  XO chocolate is sweetened with acai and blueberry. Even better, it is diabetic friendly!  I can be reached at 941-216-5727, at [email protected] or at LiveForChocolate.com.