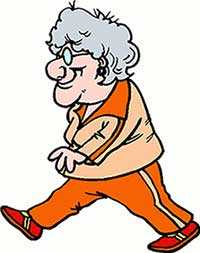 Talking to many seniors in 2014, the message is clear.  Individuals feel that they have less coverage and higher deductibles with the Medicare Advantage Plans available to them in 2014.  One of those options they feel they are missing is the Silver Sneakers Fitness Benefit that included a free gym or Fitness Club membership.  Many seniors have been saddened to find out that their plan no longer participates in the Silver Sneakers program.
Before you assume you have no fitness benefit with your Medicare insurance plan, check and see if you qualify for the new Silver & Fit program.  Many health clubs are participating in this program including Curves, Snap Fitness and more.  You may be pleasantly surprised to find that your health club is participating in the Silver & Fit plan.  The importance of regular exercise is vital to good health.  I believe it is equally as important as a healthy diet and making sure you eat enough antioxidants that are found in fruits and vegetables.
Contact your Medicare Advantage provider and ask if your plan includes any fitness benefit.  You may find that your plan has simply switched to the Silver and Fit option.  Check here for the provider search option to find out which health clubs in your area are part of the Silver and Fit plan.
I am Lynette Henk, health advocate.  I share the health benefits of exercise and eating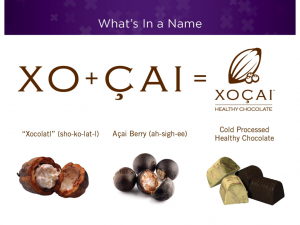 right including incorporating antioxidants in your diet.  I get my antioxidants in cold pressed medicinal chocolate.  This yummy Belgian chocolate is not like the candy you find in stores.  This cold pressed version is not heated or dutched so it is able to maintain the antioxidant content of the raw cacao making it a superfood.  Be sure to include XO healthy chocolate in your daily diet.  Visit us at MyChocolateVitamins.com, call 941-216-5727 or email [email protected]