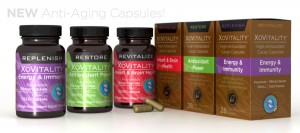 As I was watching ABC News on my local tv channel last night, I heard something quite interesting.  A new three year study is being done on a breakthrough Chocolate Pill for heart health.   We already know that dark chocolate is healthy and this pill is going to give a healthy dose of it.
The reason this article caught my attention is that my husband and my son have been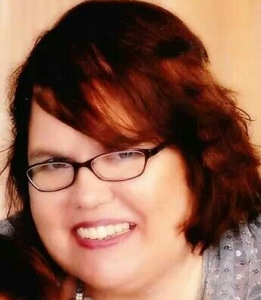 taking chocolate pills for about the last year and a half.  These XO chocolate pills they have been taking are the cold pressed chocolate with acai berry.  The XoVitality chocolate pills include the cold pressed chocolate with acai berry.  Check it out here!  You don't have to wait for the study to be complete!
I am Lynette Henk, XO healthy chocolate and Xovitality member.  I can be reached at 941-216-5727 or you can visit us online to order direct at GoColdPressed.com.
ABC News Study test chocolate pills heart health, http://abcnews.go.com/Health/wireStory/study-test-chocolate-pills-heart-health-22936203