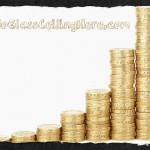 Are you tired of shrinking your dreams to fit your paycheck? It is time to stop giving in to living paycheck to paycheck and the doubts that you could make it on your own.  It is your time to finally take a stand. Today is the day you can start dreaming again. I am asking you to trust me and let's go on this amazing journey together. Right now you are at a crossroads. You need to decide what to do.  You can decide to do nothing and keep things the way they have always been or right now you can decide to make a change.  It is up to you.
I am Lynette Henk, Well Beyond Chocolate Worldwide brand partner in Punta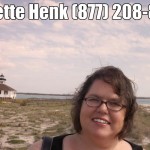 Gorda, Florida.  I have been involved with Beyond healthy chocolate for the last four years.  I am so excited about the opportunity the merger of Beyond healthy chocolate of Reno, Nevada and Jeremy Reynolds, CEO Well-Beyond of Beverly Hills, CA and her Well Beyond line brings to the table.
If you are an entrepreneur looking for a good stable debt free company with amazing products and an outstanding commission structure, you just found what you are looking for.  We have a new company, a fantastic new president CFO Porter Hall, amazing products and two visionary women, Jeremy Reynolds, CEO Well-Beyond and Jeanette Brooks.  Ask me how you can quickly earn a Royal Caribbean Cruise with a balcony cabin and quickly advance in rank.  Now IS the time.  Call me at 941-216-5727, email [email protected] or visit NoGlassCeilingHere.com.