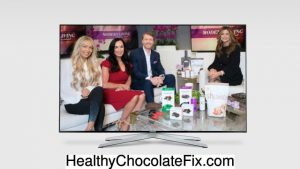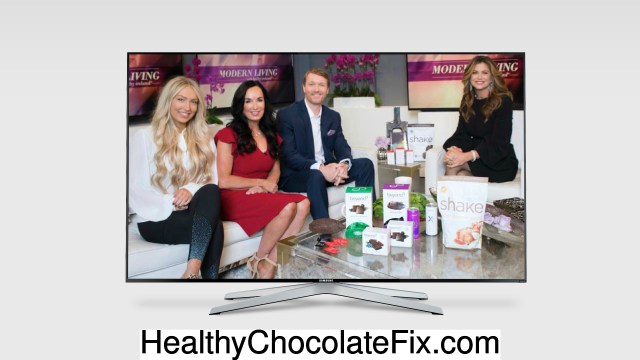 If you love chocolate and eat it every day you really should consider the Beyond healthy chocolate.  It is recommended that you enjoy Beyond chocolate at least three to four times a day.
If you're serious about delicious dark chocolate, you are going to love the cold pressed version that does not have any waxes, fillers or processed sugars.  Instead of cooking the chocolate and dutching it, Beyond chocolate is cold pressed to retain the high antioxidant values from the raw cacao that are so good for us.
Order your healthy chocolate at GoColdPressed.com or call Lynette Henk at 941-216-5727.  Lynette is a Member with Well Beyond Chocolate Worldwide, the company that provides the Beyond chocolate products.  Try yummy healthy chocolate today.