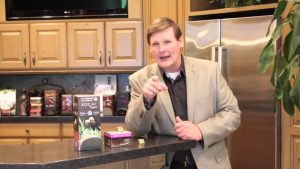 For those who don't know, healthy chocolate actually exists!
 The difference between candy you find in stores and Beyond healthy chocolate is the cold pressed patented process that does not cook or dutch the chocolate.  This keeps in the antioxidant value of the raw cacao.  Beyond chocolate does not have waxes, fillers or processed sugars like you would find in candy.  It is actually a superfood!  Even better, just one power square is only 35 calories and 1 gram of sugar.  I piece is equal to a pound of raw spinach in antioxidant content. That is crazy good! Recommended amount to eat daily is at least three to four pieces a day, spaced out morning, middle of day and evening.
Watching your weight?  Enjoy a Beyond power square 30 minutes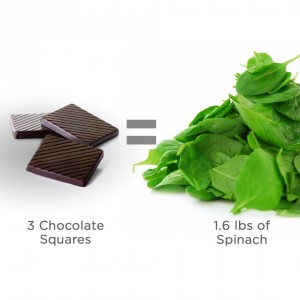 before every meal with a glass of water.  It curbs your appetite and it's chocolate.  Can it get any better than this?  I don't think so!
Order your Beyond Dark Chocolate Power Squares today at GoColdPressed.com.  Cold Pressed is Best!
Any questions, contact Lynette Henk, member of Well Beyond products including Beyond Healthy Chocolate.  Preferred customers receive FREE SHIPPING!  No coupon or discount code required.  Even better, receive a free product every third month for the first year as long as you continue to order monthly!!  No obligation, but keep ordering and keep getting free product!  I can be reached at 941-216-5727, at lynette@ liveforchocolate.com or at GoColdPressed.com. for details.
http://www.youtube.com/watch?v=qZgFu9yp2m8&width=474&height=357&autoplay=1&cc_load_policy=1&centervid=1