Searching for Xobiotic and X-Power Squares?
Get the best price on healthy chocolate! My family has been eating healthy chocolate for over 13 years now. Once upon a time Beyond chocolate was called Xocai healthy chocolate, created by a diabetic to originally help with her personal health issues. That chocolate became wildly popular. Over the years the name was changed to Beyond healthy chocolate. It is still available in the MDC Marketplace and is the same high antioxidant Belgian dark chocolate that you remember! And right now, the more you order, the more you save on shipping! Bonus!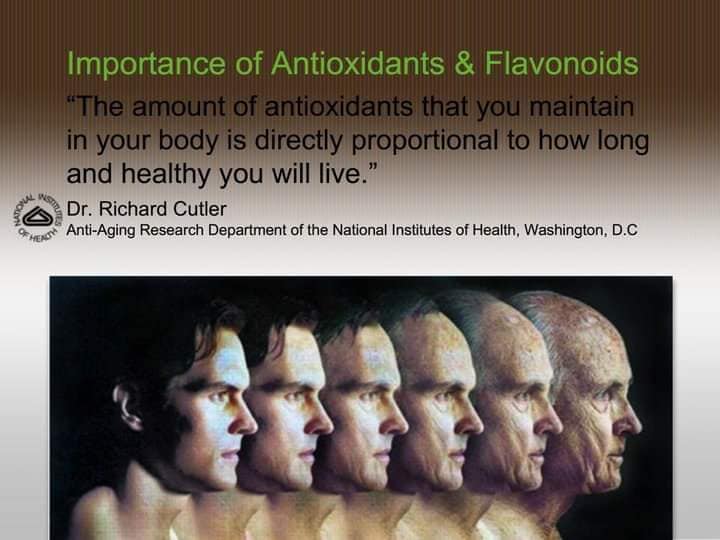 Antioxidant Power
"Recent studies on cacao have concluded that best results were obtained by consuming a daily minimum of 600-900mg of Total Flavonoids, plant based antioxidants that help the body's cells resist damage by free radicals. Xobiotic Squares have an astounding 576mg of flavonoids per 6g piece, and delivers the antioxidant power of over one pound of raw spinach!" Just WOW!
Xobiotic Squares
These delicious Xobiotic Chocolates are dark chocolates with probiotics for balanced digestive health. They have a yummy creamy taste. If you are not a fan of super dark chocolate, this is the one I recommend. I love both of our chocolates but this is definitely my personal favorite. One Xobiotic is 35 calories, 1 gram of sugar, 1 net carb and 576mg of flavonoids per piece. All of our chocolates are made with Belgian chocolate and are KETO, Kosher, Vegetarian and made in the USA.
X Power Squares
Unwrap. Breathe. Eat. Repeat. The X Power Squares have an astounding 672mg of flavonoids per 6g piece. and also delivers the antioxidant power of over one pound of raw spinach just like the Xobiotics! Calorie content of this healthy chocolate is also just 35 calories, 1 gram of sugar and 1 net carb. The chocolates are made with the Beyond proprietary high-antioxidant blend of natural cocoa, acai and blueberry.
Recommended Dose
How many of these high antioxidant chocolates are you supposed to eat in a day? We recommend 3-4 pieces a day, spaced out during the day for the best value. I start with healthy chocolate first thing in the morning, have another before lunch and another before dinner and one before bed, You receive more benefit buy spacing them out every 4-6 hours. There is no problem eating them at any time. I have been known to have quite a few just because.
Superfood Status
If you are dealing with any health concerns, we recommend you take the Chocolate Challenge. Write down what issues you are dealing with. Eat 3 to 4 pieces a day, spaced out for a month and compare in a month. Do you feel better? I don't think I know anyone who did not see a benefit. Good nutrition matters and changing your chocolate is an easy way to get the health benefits of antioxidants and flavonoids. Get the best price on healthy chocolate! Now is a great time to stock up.
Save Money When You Order This Way
Get the best price on healthy chocolate here. Yes, healthy chocolate is available in a 30 count pack. It is a convenient size to take with you. I personally have my bag packed with chocolate wherever I go. The best value by far is to order in the 120 count value pack. This is 4 of the 30 count packs and this is enough for one person to eat 3-4 pieces a day for a month. You can order as many value packs as you want, but each value pack will save you $41. Even better, when you order 2 value packs, you pay just $5 in shipping. Buy 3 value packs or more and shipping is FREE! This is an excellent value and makes for a great price on healthy chocolate!
SAVE BIG! Get the best price on healthy chocolate. Click here to order the value pack. We are Three Sons Marketing LLC and we are here to help. Any questions, please visit our website HealthyChocolateFix.com. You can choose chat and we will get back to you as soon as we can or call us direct at 941-676-7300.
Three Sons Marketing LLC (3sonsmom) is an affiliate of MyDailyChoice. We appreciate your support. Any questions, please visit us at 3sonsmom.com or call 941.676.7300.
Disclaimer: These statements have not been evaluated by the Food and Drug Administration. This product is not intended to diagnose, treat, cure, or prevent any disease. Beyond products are part of a comprehensive approach to a healthy lifestyle. The content on this blog is for informational and educational purposes only and is not intended as medical advice or to replace a relationship with a qualified healthcare professional.