As a parent of a child with a long term struggle with Attention Deficit Disorder, I watched with great interest this video from Dr. Gordon Pedersen outlining new research that says chocolate can benefit those with ADD and ADHD.  My son was diagnosed with ADD when he was in elementary school.  His inattention so severe that there was choice but to medicate with prescription drugs.  The medication and side effects were severe and he was tried on many meds over the years.  If you have a child who suffers with this or an adult that is still dealing with the ramifications of Attention Deficit Hyperactivity Disorder, you know how the medications affect the quality of life.
The medications make it difficult to eat as they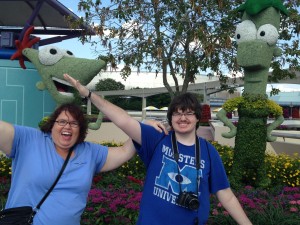 curb appetite which is not a good thing for a thin child who needs to grow and stay healthy.  As the medication wears off, there are often difficult mood swings to deal with.  When I saw the video from Dr. Gordon Pedersen about the studies showing the benefits of dark chocolate, it all made sense to me.  I have had my son on the Beyond protein shake for nearly 3 years now.  It helped him so much, even his doctor would comment and adjust his medications.  I was not really sure why it helped him, I just knew that it did and noticed a difference when he did not have his shake.  According to the Journal of Physiology and Behavior,"ADHD inattentive symptoms may be improved by cocoa flavonols and dark chocolate".   The results show a one time serving of 720 mg cocoa flavonols improved working memory and reaction time.  The amazing thing is that these results were still measurable 1 week later!  This is huge!  I am going to start including the Beyond omega chocolates as well.
If you have a child suffering with ADD or ADHD or you are an adult dealing with this, seriously consider incorporating cold pressed healthy chocolate into your diet.  There are many yummy recipes for the chocolate protein shake that kids will love.  My son loves the one with a frozen banana and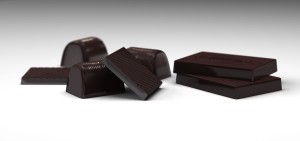 peanut butter.  Contact me if you would like a copy of the recipes available or information on which products worked for my son.
I am Lynette Henk, Healthy Chocolate consultant in Southwest Florida.  I can be reached at 941-216-5727, at [email protected] or visit my website at LiveForChocolate.com.