Spring Break vacation will be here shortly.  For some colleges, spring break is actually going on this week.  Many grade school, middle school and high school students will be enjoying a well deserved vacation.  It is a great time to enjoy the family and spend some quality time together.  In addition to travel tips, you may struggle with staying on a healthy diet.  If you are like me and dieting, what in the world do you do so you don't blow your diet out of the water.
There are actually some simple things that you can do to limit the damage a Spring Break or Easter break vacation can cause.
1)  Drink water.  Replace water with other beverages.  Limit alcohol consumption and fancy coffee drinks.  Pay attention to the calories in what you drink.
2)  Bring healthy treats and snacks on your trip so you have low calorie healthy options for you and your family.  Not only is it smart, it can save you some cash as well if you have snacks in the car or the hotel.
3)  Get your exercise in.  Okay, so you are enjoying life and eating a little more than normal.  Increasing your exercise, even walking can help burn those extra calories.
4)  Eat healthy dark chocolate 20-30 minutes to curb cravings.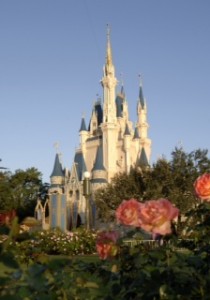 Healthy chocolate is not the candy you find in stores, but is a high antioxidant superfood filled with antioxidants and flavonoids which help reduce inflammation.  By enjoying a piece of this healthy chocolate with a glass of water, you will curb cravings naturally and not even realize it.  Power squares are just 33 calories each and perfect for snacks for the kiddos as well.  Order at GoColdPressed.com.
5) Limit unhealthy treats to a minimum and make smart choices. Instead of a triple scoop ice cream cone with a waffle cone, opt for a single scoop in a bowl.  You still enjoy, you just enjoy in moderation.
6)  Focus on making memories instead of on food and enjoy your time with the people that matter and mean the world to you!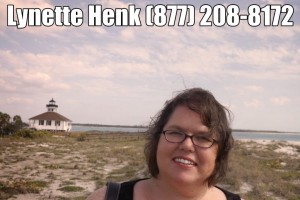 Enjoy your vacation.  You work hard all year and if you gain a few pounds, you can quickly lose the extra weight when you return to reality.  I for one have been on the healthy chocolate diet and I have lost 16 pounds in just 4 weeks.  I will be employing these tips especially the healthy chocolate before a meal.  I am also doing a protein shake every morning for breakfast.  My go to shake:  The Beyond wellness protein shake.  Not only does it keep me focused on my diet goals, it also gives me energy and less pain.  Definitely a plus for traveling.
I am Lynette Henk, Beyond healthy chocolate consultant and mom of three boys.  Contact me with questions at 941-216-5727, email [email protected] or visit MyChocolateVitamins.com.