I just made it back from a trip today from the Magic Kingdom in Walt Disney World, Orlando Florida.  If you have not been in a while, it is a long day and you really need to plan.  I am 50 and trust me without some planning I would not have survived the day.  The Magic Kingdom is usually open at least until midnight.  Considering most of us arrive early in the morning, it makes for a very long day.  First off it is very warm here in the Orlando Kissimmee area so you have to plan on staying hydrated.
Depending on the size of your family, you can spend serious bucks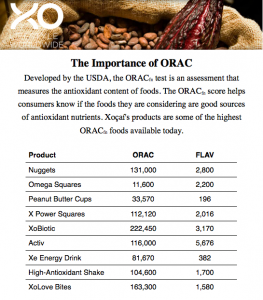 just on drinks.  Here are some suggestions that can help you keep the cost down, keep you hydrated and energized.  Consider buying every person in your group a Brita water bottle with filter or other comparable product.  This way you can fill up your water bottles at the many water fountains found in the park.  This is an affordable way to stay hydrated.  For those of us 50 and up, this is a crazy amount of walking and you really need to plan to stay energized.
[shock_spots id="7564″]
Think about healthy snacks so you have nutritious foods available.  My go to drink is the Xe healthy energy drink.  It is the only energy drink I know of that is off the charts in antioxidants and is a healthy way to give you the energy you need.  Yes, this is the same drink Bill O'Reilly said he drinks every day on his O'Reilly Factor show.  He even mentioned it as his tip of the day.  I know my family loves them and it gave me the energy to make it through the day.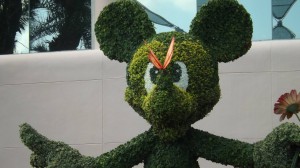 If you are finding yourself dragging by the afternoon, if you are planning activities that require a lot of energy, these are the reasons to try out the Xe drink.  If you are not eating enough fruits and vegetables, this is also a great resource.  Just one Xe energy drink gives you over 40,000 ORACfn antioxidants which is more than many people eat in a week.  The energy boost has been dramatic for me.  Try it out, you can order online here or order your sample pack just for my readers.  It is a free 3 pack but I do ask that you pay shipping.  You will wonder how you survived without them.
I am Lynette Henk, Beyond healthy energy consultant.  I can be reached at 941-216-5727 or at GoColdPressed.com.