People always ask me what is raw chocolate.  Is it actually better for you than a chocolate candy bar at the grocery store?
They want to know if there is a difference betwe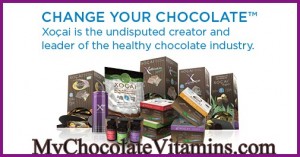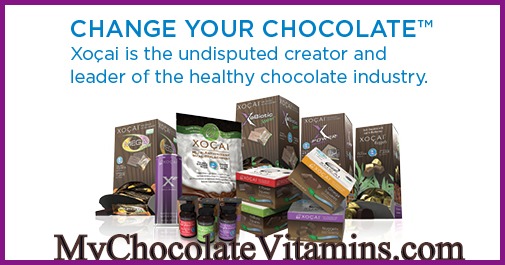 en a chocolate candy bar that you find at the grocery or health food store and raw chocolate or chocolate that has not been heated.
According to IQuitSugar.com, "Raw cacao is made by cold-pressing unroasted cocoa beans. The process keeps the living enzymes in the cocoa and removes the fat (cacao butter).
Cocoa looks the same but it's not. Cocoa powder is raw cacao that's been roasted at high temperatures. Sadly, roasting changes the molecular structure of the cocoa bean, reducing the enzyme content and lowering the overall nutritional value."
[shock_spots id="7554″]
I have been a fan of healthy belgian chocolate that has not been heated for over six years. My family has personally seen benefits that have encouraged us to keep eating it.  Our favorite family chocolate is the Xobiotic although the Nugget is a quick second.  There are many health benefits. Just google "healthy chocolate" and you will see what I mean.
Try some healthy chocolate for yourself in 2016.
Just know the good stuff must be ordered direct. It is not available in local stores or local health food stores unless your mom and pop store is an actual Beyond Healthy Chocolate Company member. It is cheaper to order direct here and you also receive Free SHIPPING! Contact us if you have any questions. We are here to help!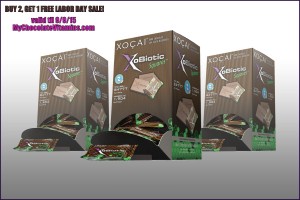 Lynette & Wayne Henk, Three Sons Marketing LLC at 941-216-5727.
Order direct at GoColdPressed.com.
Raw Cacao vs. Cocoa, What's the Difference?  by IquitSugar.com, https://iquitsugar.com/raw-cacao-vs-cocoa-whats-the-difference/
[vop id="6″ video="" ]