Late Night Chocoholic Talks Healthy Chocolate
I don't know what it is about the evening, but a few hours after dinner I start having that familiar sweet tooth craving. Seriously Things could be going perfectly on my diet, following it to the letter. No cravings. No cheating. No overeating. It's all good until it's not. All of a sudden I am thinking about cake or cookies or frozen yogurt, pretty much anything sweet all about the time I should not be eating anything and should be getting ready for bed. Trying to forget about it has not helped, I tried. I drink more water but eventually I just want something and I don't want to ruin my diet. I am a late night chocoholic!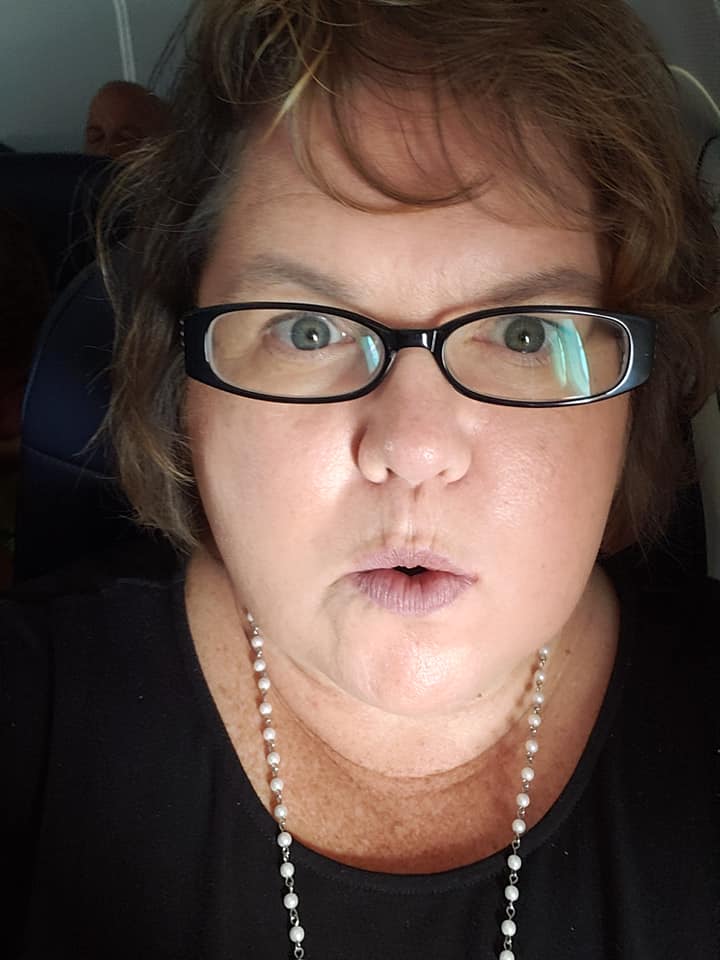 All in all I did pretty well in January, losing 13 pounds but the cravings at night are becoming a problem. Thankfully I found something to take the edge off and stop me from thinking about sweets at night. The Fearless28 diet plan I have been following includes chocolates perfect for a Late Night Chocoholic for snacking which is good since I am craving sweets big time. I have been eating 2 of the chocolates a day but lately I want even more. So I ordered more. I figured it is all good. 🙂 This is why. The Xobiotic beyond chocoholic chocolates I am eating are just 35 calories and 1 gram of sugar. Even if I have an extra two pieces, I am not ruining my diet, not at all.
The relief I feel knowing I am not screwing up my diet is pretty amazing.
For those of you who understand what it is like to diet your entire life, you get it. Really wanting to be healthier and weigh less is a challenge. All I need are some tips to handle these hangry cravings I have been getting recently. In fact, it is midnight hear in Southwest Florida and all I can think about is something sweet. So hold on, I got to grab a chocolate.
Ok, so much better. I truly am a late night chocoholic snacker!
Seriously. I know you are not giving me a hard time for struggling. The struggle is real. I know I am not the only one who is a late night snacker while dieting. If you are dealing with this same issue, I highly recommend you check out these chocoholic healthy chocolates. No matter what your diet plan, these snack dark chocolate bites are likely going to work for you. If you need a weight loss plan like I am on, check out the Fearless28. My goal was to lose 10 pounds a month. I lost 13 in January and goal is to lose 10 in February. If you want the details, check out Beyond90Diet.com or call Lynette Henk at (941) 676-7300. We also have a farmers market in Southwest Florida if you are in the area held in downtown Babcock Ranch every Friday in season from 3-6pm. Stop by and see us.