Growth Expansion In Japan
Beyond Healthy Chocolate is expanding all around the world.  Not only is Beyond available in the United States and Canada. they are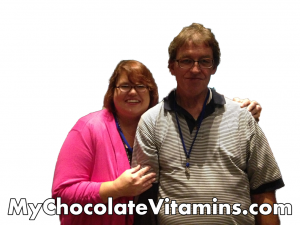 now in many Countries.  If you are in Japan or have business in Japan, you will love the Exciting Growth Expansion in Japan we see happen. I am so excited to be a part of this, I am sure you will want to join us also.  Beyond XeTRM and Skincare are very popular, especially Beyond Beauty and Beyond Vitamin C Serum. These also happen to be my very favorite products.
Have you tried our wellness and cacao based products yet? I highly recommend you try them as soon as you can. Contact me today to get started and I will get you in touch with our Japan Team to help you quickly build your healthy chocolate business.  Opportunities are limited in Japan so time is of the essence.  This is the most affordable opportunity I am aware of.  Start your new business affordably.  Many programs to help you grow your business may be available in Japan, United States and Canada.  This is the time to build a business with solid growth potential.
We Continue To Expand
In addition to the growth expansion in Japan, we currently have expanded to  Australia, Austria, Belarus, Belgium, Brazil, Canada, Croatia, Cyprus, Denmark, Estonia, Finland, France, Germany, Greece, Guam, Hong Kong, Hungary, Iceland, Indonesia, Ireland, Israel, Italy, Latavia, Lebanon, Lithuania, Luxemborg, Malaysia, Malta, Netherlands, New Zealand, Norway, Poland, Portugal, Puerto Rico, Russia, Saudi Arabia, Serbia, Singapore, Slovakia, Slovenia, South Korea, Spain, Sweden, Switzerland, Thailand, Turkey, USA, United Kingdom and the Virgin Islands.
Contact Us
Email Lynette or Wayne Henk of Three Sons Marketing LLC at [email protected] or visit
We can also be reached at 941-676-7300.
The Beyond Healthy Chocolate Expansion is HAPPENING NOW!  HURRY AND JOIN US! Click here to start your Home Business in Japan.