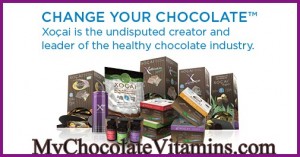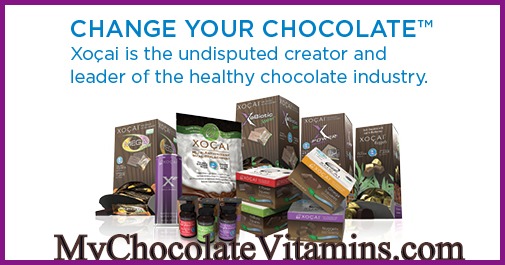 You Love Mom.
She took care of you, loved you, raised you.  Mom is the one that made sure you ate your fruits and vegetables.  Now it's your turn.  Tired of giving Mom the same flowers every year?  This year do something that is good for Mom's Health and tastes great.  CHOCOLATE!
Order Mom the Healthiest Chocolate In The World.
Beyond Healthy Chocolate is the only healthy chocolate in the world.  Check out this short video below by Jeanette Brooks, CEO and founder of the Healthy Chocolate Co.  She suffered from Diabetes and struggled with her weight.  She lost well ove 100 pounds eating Beyond healthy chocolate products and was able to control her diabetes.  This chocolate is diabetic friendly, gluten free, clean, vegetarian and low calorie.  Do your Mom a favor.  Buy her Healthy Chocolate today!  H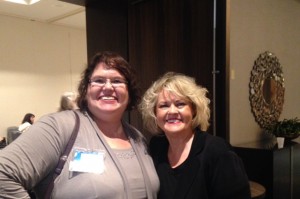 ealthy Chocolate ships fast from Reno, Nevada.  Two day UPS Delivery in the United States and we ship quickly in Canada.  We also ship to 40 Countries.
Questions?  Call Lynette or Wayne Henk of Three Sons Marketing LLC
at 941-216-5727 or visit us at DiabeticFriendlyChocolate.com .