Cacao Skincare Neurocosmetic
This neurocosmetic Cacao Skincare has changed my life. The older I get the more I care about my skin. I turned 55 this year yet most people don't even realize how old I am unless I tell them. No question, this Cacao skincare line by Beyond has helped me look younger. Love that I feel better and I look better.
For real, I have tried most of the products out there and Beyond beauty and C-Serum makes the most difference hand down. My skin is soft and supple and wrinkles have visibly improved. Compared to many of the expensive lines I have used in the past, this wins hands down. Having this be affordably priced is a big plus and it is good for men and women so even my hubby loves this!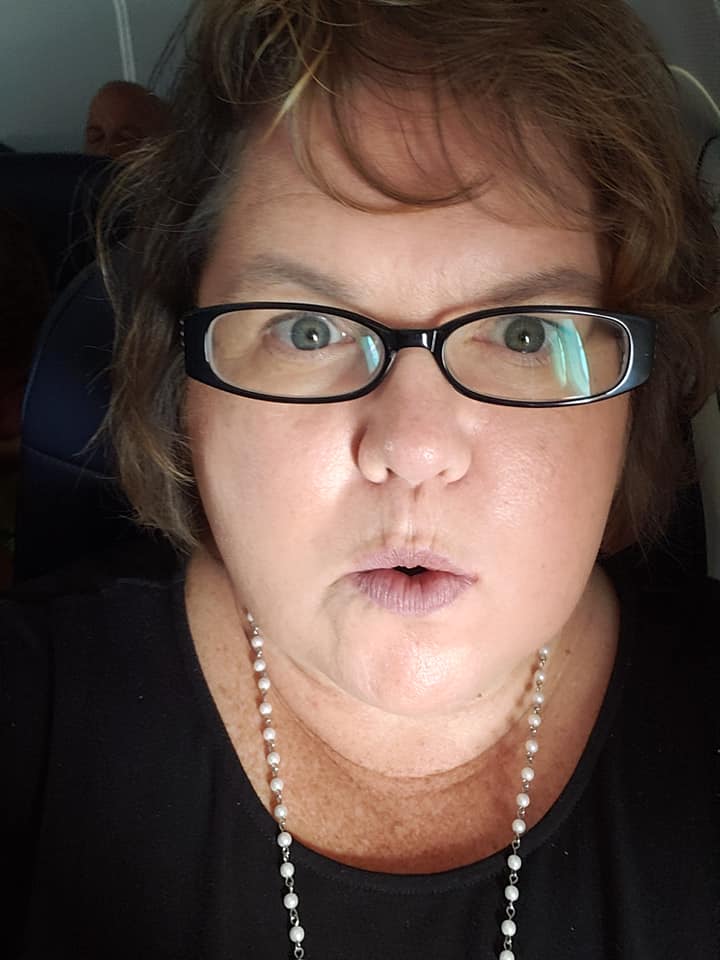 Why It Works
• Stimulates elastin and collagen production
• Formulated with antioxidants such as theobroma cacao,
acai, and blueberry which have been shown to limit the
production of free radicals which can damage skin cells.
• Smooths wrinkles and fine lines
• Helps to protect cell integrity and minimize aging for
glowing youthful skin
• May help to boost mood and promote a sense of "Euphoria"
• Promotes collagen and elastin renewal
• Smooths the appearance of fine lines and wrinkles
• Minimizes age spots and evens skin tone
• Delivers pure Vitamin C – 50 times better than ascorbic acid
• Cacao has been shown to trigger neurotransmitters to
release endorphins for mood-enhancing effects
How To Use Beyond Cacao Skincare
So easy to use. Simply cleanse skin in the morning, put on the Beyond C-Serum and then the Beyond Beauty Cream and finish your make-up if you wear it. The beauty cream is a great moisturizer as well. Before I go to bed in the evening, I cleanse my skin and just use the Beauty Cream. The difference in my skin has been nothing short of amazing. Try it yourself and you will likely be amazed at the results like I am. This cacao skincare rocks!
Contact Lynette Henk of Three Sons Marketing LLC at (941) 676-7300 or visit our website tiredofaging.com to learn more about the cacao skincare line.
If you are looking to start a home based business as a part time gig or a full time career, definitely check out the Infinity Pack. This is such a deal and gives you access to so many of the Beyond products while also giving you access to CoinZoom, Zoom Token and more. Talk about a great way to start your business affordably. Call or text Three Sons Marketing LLC at (941) 268-1354. Get your free Coinzoom account and if you like, learn how you can start your business today. You can also learn more about this Infinity Line business at chocolategoldmine.com.