If you want to succeed in business, do you need a degree in business from a prestigious college to ensure financial prosperity or success in business?  I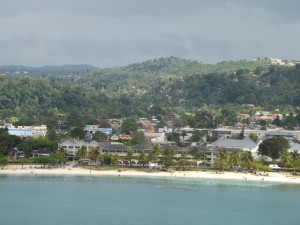 personally know women who graduated from high school and went on to raise a family that are now successful highly paid entrepreneurs.  I also know there are many self made individuals like Walt Disney.  Walt Disney McKinley High School in 1917 but did not graduate.  That certainly did not stop him from creating a successful entertainment empire.  I have posted this video of Mitch Huhem sharing why you don't have to have a fancy college degree to succeed.
I am not saying there is no value in attending University.  My goal in this blog post is to share that just because you don't have a degree does not mean that you cannot be financially successful.  If you have the drive to succeed and will work hard, you can do anything you work for.
[shock_spots id="7614″]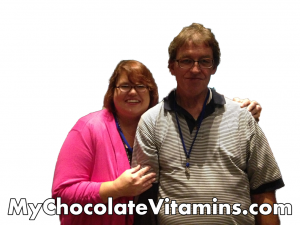 I am Lynette Henk, I am a five year veteran of Beyond, The Healthy Chocolate Company.  I am a Gold Executive in the business and I am here to help you create your career.  Mitch Huhem has recently aligned himself with Beyond, The Healthy Chocolate Company.  His training methods and great success is well known in the MLM network marketing industry.  Many people follow when they hear that Mitch Huhem is involved, this is because he has a history of being very successful since he was young.
Find out more about the Healthy Chocolate Company opportunity today.  Join with the Wealth Pack or if you are ready for serious training, join with the Mega Wealth Pack.
Lynette & Wayne can be reached at 941-216-5727 or visit MyChocolateVitamins.com.