Now is the time to hurry and grab that gift for someone you love and care about, including yourself!  The Healthy Chocolate Co. Christmas Holiday Sale is on now through 12/23!  No coupon code is needed when placing an order.  Free shipping is available as well!
"As the end of the ye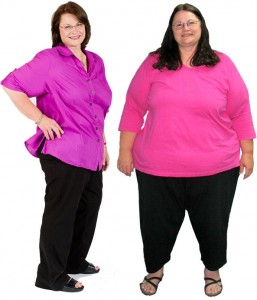 ar approaches and the rush for holiday gift giving wraps up, the Healthy Chocolate Company is here to offer a Buy 2 Get 1 FREE promotion on ALL of our life-changing Healthy Chocolate products."
This is a great time to stock up on Healthy Chocolate products!  I am blessed to have found a home based business that I enjoy so much.  Now is the time to join me, order some Healthy Chocolate products and get some free deals while you are at it.  Contact us today to get the scoop on this opportunity or just stock up on your favorite Healthy Chocolate products including the Xe Healthy Energy Drink that Bill O'Reilly raved about on the O'Reilly Factor tip of the day.
[shock_spots id="7564″]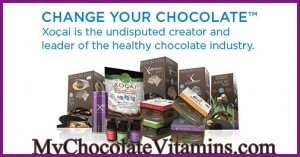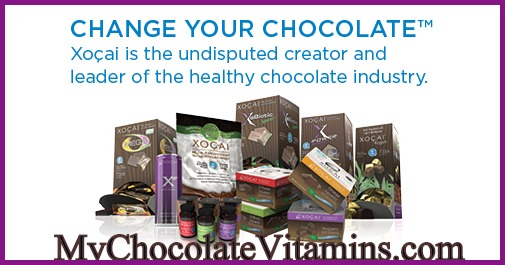 Here is what you do:
Simply order two or more boxes of our healthy chocolate products and get one free.
If you are looking to stock up on the Chocolate Diet promo, click on Associate weight loss pack and order 2 of the Xe energy drinks or 2 more of the Beyond protein shake free!
You know you are going to want to get in shape come January, so do it the healthy way with our 21 gram protein shake with over 56,000 ORACfn (amount of antioxidants) per serving.  Message us at [email protected] and note recipe in the subject line and we will email you lots of yummy healthy protein shake recipes.
Yes, this is the protein shake that was featured on the cover of the Bariatrician, The American Journal of Bariatric Medicine.  In the study, the average participant lost over 31 pounds in just 12 weeks and over 5 inches around the middle!
I am Lynette Henk, Three Sons Marketing LLC.  Call us today to order or for more information at 941-216-5727 or visit us at MyChocolateV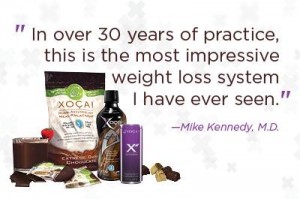 itamins.com.
[vop id="8″ video="" ]