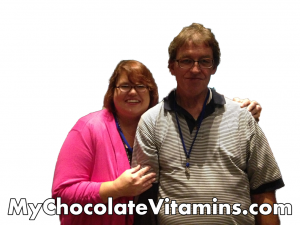 If you are looking for an amazing business opportunity, you just might want to take some time to research what is happening at the Beyond Healthy Chocolate Company.  The Healthy Chocolate Company has always been popular, I mean who does not love chocolate, however things seem to be really taking off.  At least that is the buzz from MLM Network Marketing Insiders.  Here is the scoop.  If you are not familiar with Mitch Huhem, now would be a perfect time to familiarize yourself with this in demand Million Dollar Trainer.  According to the official Healthy Chocolate Company Official Press Release, " Mitch Huhem, is an award winning investor, top entrepreneur, multi-million dollar MLM earner and expert trainer. He has personally worked with and shared the stage with some of the most influential people in the world – Presidents, Heads of state, Billionaires and World champions, such as Donald Trump, President George Bush, General Colin Powell, Prime Minister Margaret Thatcher, Prime Minister Benjamin Netanyahu, Mikhail Gorbachev, Chuck Norris, World Champion George Foreman and many others. "
[shock_spots id="7554″]
If that does not excite you, I don't know what will.  No wonder folks are clamoring to get involved with the Healthy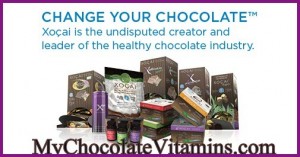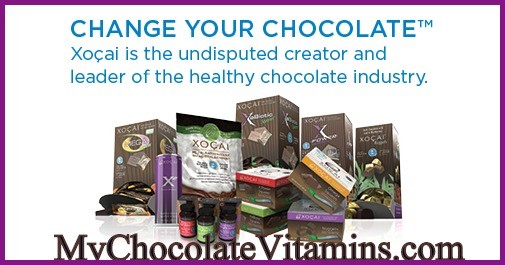 Chocolate Business now that they know Mitch Huhem is on board.  I am excited to be attending this event in Nashville.  We are currently expanding our team to include additional business partners in the United States as well as many other countries.  If you are looking for a business opportunity that does not require a huge outlay of costs, we should talk.  Maybe you have looked into opening your own franchise but found out you need at least $100,000 to get started in franchise fees.  Or perhaps you thought about opening your own shop and checked out rents, start up costs and realized they are prohibitive.  A great reason to start a home based business is that you don't have to handle all the leg work yourself.  Let someone else develop, create and ship out the products to your customers.  You don't have to do the shipping.  You just take the orders and let corporate do the rest.  It is the best of both worlds.  Your job is to get the word out and share Beyond healthy chocolate products and a great business opportunity for your business partners.
[vop id="5″ video="" ]
Contact us today, we really need to talk.  941-216-5727 or visit us at LiveForChocolate.com.
The Healthy Chocolate Company Aligns With Billion-Dollar Strategist; http://www.businessforhome.org/2015/09/the-healthy-chocolate-company-aligns-with-billion-dollar-strategist/