See The World!
How would you like to Get paid to travel? After the last few years, a travel adventure sounds like the perfect escape. Having the flexibility to travel when and wherever you want has it's perks. And, to know that you can have a career traveling, well, that is just icing on the cake! Imagine working at home and traveling at a moment's notice to your favorite destination, cruise, beach hot spot or tour. Where will your next trip be? London, Japan, Canada, Orlando or a cruise to the Greek Isles, Italy & France?
Future Of The Travel Industry
Encouraging travel trend – Promising business opportunity. According to this Deloitte 2022 travel industry analysis;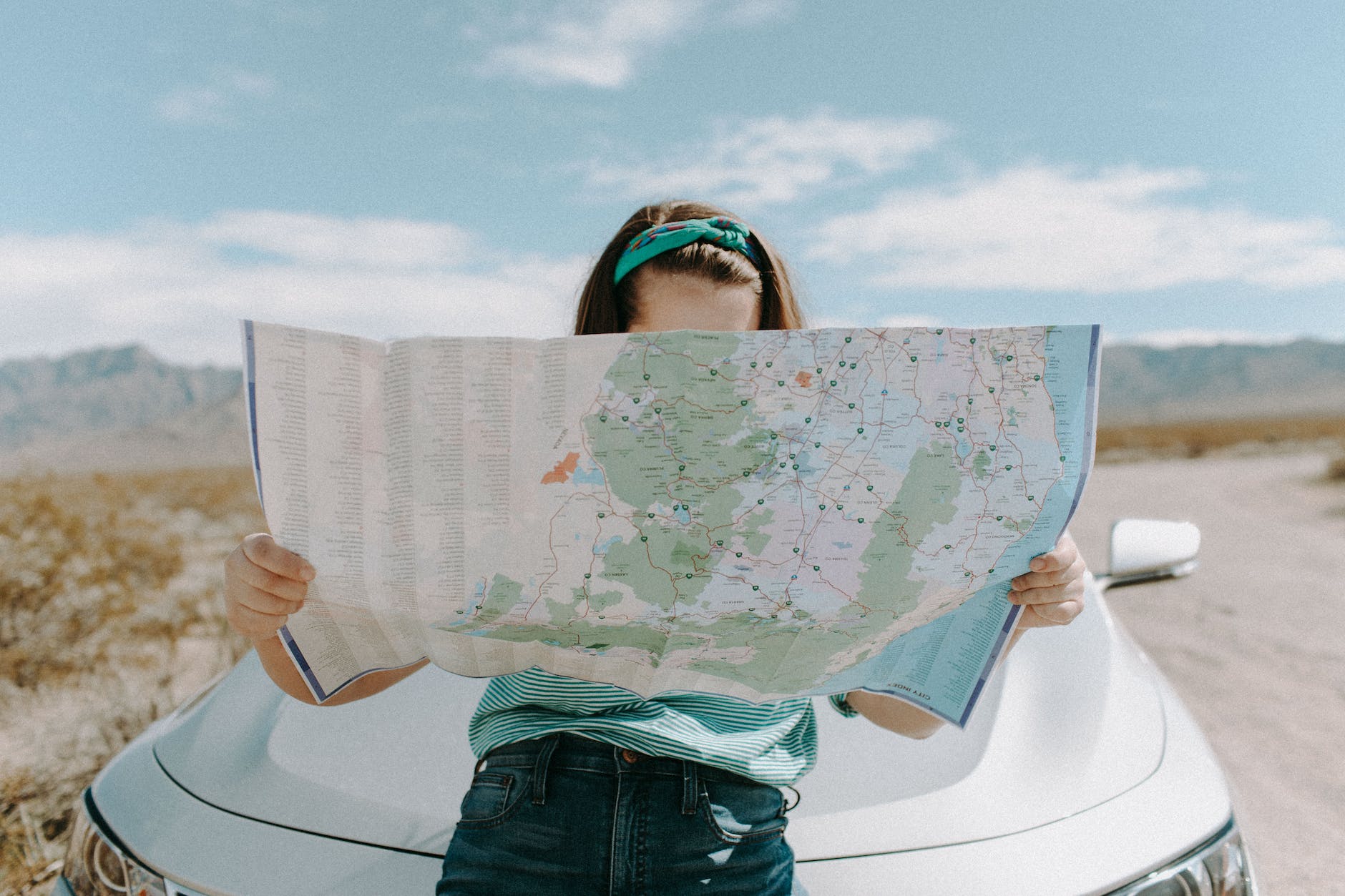 Travel Demand
Years of pent-up demand for travel is an encouraging sign for those wanting to build a business in the travel industry. You don't need travel background to start your travel opportunity. You need a willingness to share your travel adventures. I grew up learning how to be careful with money. It was important for me to always look for a deal. Get paid to travel is right up my alley!
Travel Deals
I thought I was getting the best travel deals and many of my friends would reach out to me because I did find good deals on hotels and holiday arrangements, However, I recently learned that there are even better deals than I could have ever imagined. Wow, I was impressed. I now have access to these deals and you can get it too! Get the discounts for your personal use or start your travel business, it's all up to you! I learned there really is a future in this business and you can Get paid to travel.
How To Get Paid To Travel
When you start your home business in the travel industry , you will be able to deduct business costs as anyone with a business can. This can include trips, holiday and vacations when used for business purposes. Sharing your travel experiences with your clients can help them determine their future excursion plans and is a great way to Get paid to travel. The vacation options are endless. (We recommend you contact a tax consultant to learn the specifics on business deductions.)
Details On Travel Business Options
Sign up for our free presentation on how you can get started with your work at home travel business today. A new era of travel is here! Memberships are out. Pre-paid travel is in.
Join our livestream travel presentation here for details.
Reach Out
Reach out to Three Sons Marketing LLC to learn more about the exciting travel business opportunity and how you can get started more affordably than you would have thought. Find us at wholesaletravel.co or at 941.676.7300. If you would like to check out our travel portal for discounts, let me know and I can send you a free $100 travel discount gift card. You can then explore our travel sites and see just how big these savings can be. Simply Chat with us here and leave your first and last name, email address and phone number. We will send you an email with your free travel discount. (Limit one offer per person and email address) Message us here at Wholesale Travel .co
Three Sons Marketing is an affiliate of MyDailyChoice. We are available at 3sonsmom.com. Chat with us.