Beyond, The Healthy Chocolate Company is making the news again with statement by top earning Ambassador, Adam Green.   "Beyond pays the most upfront-commissions in the MLM industry," says top earning Ambassador, Adam Green. This comment followed one by Beyond Healthy Chocolate Company Founder and CFO Andrew Brooks when he indicated in a press release dated September 22nd, 2015 "Our products are world class and have helped people in 38 countries, our compensation plan is second to none, in fact my personal goal as Founder and CFO is to pay our members more up front commissions than any other network marketing company. Our executive team is top notch; our leaders are second to none, and now with Mitch and his training systems in place, we are poised to make network-marketing history."
[shock_spots id="7614″]
Beyond, The Healthy Chocolate Company has top MLM members from other companies wanting to know what in the world is going on at this ten year old, debt free company poised for exceptional growth.  They already have an amazing product line thanks to Healthy Chocolate which 9 out of 10 people crave, so the product is a no-brainer.  Opportunity for advancement to the extreme is now possible for those with the desire to commit. We hear the buzz in the industry.
Contact Lynette or Wayne Henk, Three Sons Marketing llc for details on the" I.P. Intellectual property of Mitch Huhem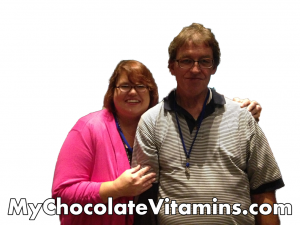 and his collaboration with The Healthy Chocolate Company to invest his IP, intellectual property and M.I.T. training systems to launch the company into hyper-growth."  They can be reached at 941-216-5727 or visit us at LiveForChocolate.com.   Successful MLM Entrepreneurs who hear the word on the street may wish to contact us directly for details on the Mega Wealth Pack oppportunity and Royal Caribbean Platinum Cruise option.