The Importance of Sleep for Fibromyalgia 
I have been dealing with Fibromyalgia and Chronic Fatigue Syndrome for over 15 years now.  I have struggled with sleep related issues for many years.  Over the years I have tried many things to improve my sleep including sleeping pills, special pillows, many different mattresses, changing my diet, some with horrible side effects that forced me to stop the sleeping pills.  Changing my diet and incorporating healthy chocolate into my daily diet has helped somewhat however I would often wake up feeling like I did not have refreshed sleep and sometimes feeling like I had not slept at all.  There were many nights I tossed and turned and could not sleep the entire night.  It is a horrible way to live.
The National Sleep Foundation had this to say about fibromyalgia and sleep, " For people with fibromyalgia, the combination of pain and sleep disturbance is a double-edged sword: the pain makes sleep more difficult and sleep deprivation exacerbates pain. The good news is that reduction in sleep disturbance is usually followed by improvement in pain symptoms. This also highlights the importance of healthy sleep and to find a sleep professional in treating this disease." So when Beyond Healthy Chocolate, owners of the Beyond brands of chocolates came out with the new natural Remity Rest & Restore, you can understand why I was anxious to try it and see if it would help with my sleep.   Since the Remity Rest & Restore works in combination with Remity Focus which is formulated to keep you relaxed, focused and sharp,  I decided to try this too as I figured it could help with my fibro fog.
I just finished week 5 of the Remity Rest & Restore and I am so thankful that I decided to try this product.  Thirty minutes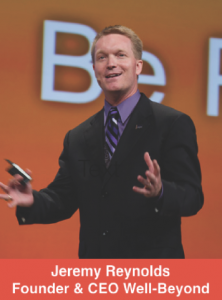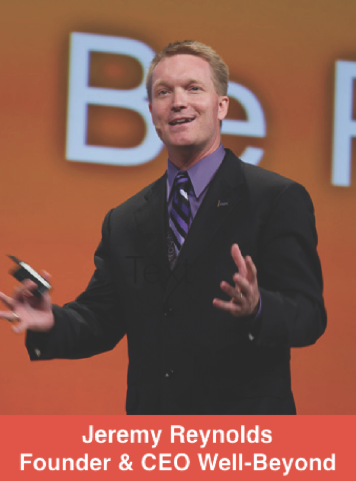 before I planned to go to sleep, I simply took one capsule of Remity Rest & Restore.  Honestly the first few nights I did not notice much of a difference.  It was day 3 or 4 when I felt like I was sleeping better.  I even remembered a few dreams and I don't think I normally dream.  The longer I have taken this product, the more I noticed my sleep improved.  I did forget to take this one night, and within a few hours I realized, took it and fell asleep.  I like that this seems to gently coax me to sleep.  I just feel more relaxed before sleeping and drift off to sleep.  I wake up in the morning and I actually feel like I slept all night.  All I know is that this product seems to be helping and that is so encouraging.  As far as the Remity Focus, I never remembered to take it except for one day.  I was so happy with the results of the Remity Rest & Restore that I just did not even think about the Focus.  I guess I really do need it and am going to start taking it this week!  Be sure to watch the video below about the Beyond Remity Focus from someone who used to take Adderal and other ADHD medications as an adult.  It is quite impressive to hear him share how this has personally helped his focus.
I did some research on the ingredients in Remity Rest & Restore.  The proprietary blend is quite impressive and includes Monocot Grass extract, L-theanine, Lemon Balm Powder, Chamomile extract and Hops extract.
Right now you can order the Beyond Remity Core Regimen value pack* with Free Shipping. This is a perfect time to get a deal and try out these great products! (No coupon code is required)
Contact Lynette of Three Sons Marketing LLC to order at 941-216-5727 or visit us direct at HealthyChocolateFlorida.com.  We are happy to answer any questions for you.
*Preferred pricing. Requires AutoShip. Enrolling in AutoShip allows you to earn free product , just for staying on the 4-week schedule!
Fibromyalgia & Sleep, https://sleepfoundation.org/sleep-disorders-problems/fibromyalgia-and-sleep