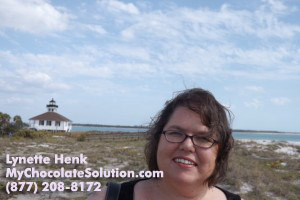 I had a primary care doctor's appointment in Punta Gorda, Florida yesterday to go over my blood work. Once I turned 50, it seems I have much more to be careful of. It is almost like 50 was the turning point, where if you are not careful your health can decline. You just can't get away with some of the food choices and lifestyle choices as you get older, or so it seems. I had already seen my blood work results myself from My Quest, a great site that Quest Diagnostics offers, but still had to follow up with my physician. I was not worried because I saw the A1C was good proving my diabetes was in control.
At my appointment, my doctor explained in great detail why she was so happy about my results. That made my day! She is one of those doctors I am blessed to know, one that actually cares about you and your health. I feel like we are a team, working to keep me and my family healthy.
She talked about good cholesterol and bad cholesterol, tryglicerides and how well my kidneys were working and all kinds of stuff.
What I really got out of our conversation was that I used to have fatty liver and insulin resistance and now both of those things are completely normal! She explained to me that you can change the results, your body can heal itself to some extent and that the changes I had made were good ones.
Now you can see what that made my day.
I have a booth at a local farmers market in Southwest Florida. I talk to many people who want to make simple changes to improve their health. Since I have made simple changes and improved my health, I know this is possible and I let them know what is working for me, incorporating bite sized pieces of healthy chocolate into my daily diet and my powerful breakfast shake I have each morning. Last week I was talking to a guy just about my age, 52 I believe. He was concerned because he was going to his doctors appointment on Monday to review his blood work and he knew it would not be good. He talked to me about healthy chocolate and I explained how it had helped my family.
I have a feeling he will be making some changes, and that is ok. I just like having options. I mean realistically we are not going to want to juice all of our meals for the rest of our lives, but if we can incorporate a healthy chocolate or salted caramel protein shake that meets our breakfast needs, and then just eat 3-4 pieces of chocolate a day, that is easy and does not disrupt our lives completely.
I know, you are saying how in the world is CHOCOLATE going to help?
If you go to your local grocery store and pick up a chocolate bar in the check out aisle, that is not really going to meet your nutritional needs. If instead you choose Beyond Healthy Chocolate, the ONLY HEALTHY CHOCOLATE, you will be pleasantly surprised. That is because each bite sized piece of Beyond Healthy Chocolate offers over 1 pound of raw spinach in antioxidant content and is just 35 calories and 1 gram of sugar per piece! This belgian chocolate also tastes great, another big plus.
On Wednesday nights, I usually go to our local Port Charlotte church for an evening service. Last night our associate pastor was speaking and mentioned how his 45 year old cousin had just died and left his wife who had been his highschool sweetheart and two children. That just breaks my heart. I don't know how he died but I know firsthand losing someone you love at a younger age is so difficult. I lost my brother at age 42 and he also had children still in school. You may not realize how important you are to others and how much they need you. Take care of yourself and your health so you can enjoy a healthy and happy and fun life with those you love.
That really is why I do what I do. About 8 years ago I was introduced to healthy chocolate. My husband and I started eating it, giving it 30 days to see if we noticed a difference. Well, we noticed a difference, and started feeding it to our children as well. The health benefits for us were substantial. Once my brother died, I really felt I had an obligation to share something that makes being healthy easy.
I mean I don't want to stop going out to eat with my friends. I don't want to never eat something I love again. I do want to be healthy and mindful of what I eat. I just don't want it to be the whole focus of everything I do in life. Now things are simpler.
I start with a great healthy protein shake, my choice is CHOCOLATE. I then eat a Beyond chocolate square 30 minutes before each meal or whenever I have a craving. Because I am type 2 diabetic, I also have a natural berberine supplement with each meal. Between these choices and having another piece of chocolate before I go to bed, I can relax with my health knowing I am making some really good choices. And right now, my doctor agrees!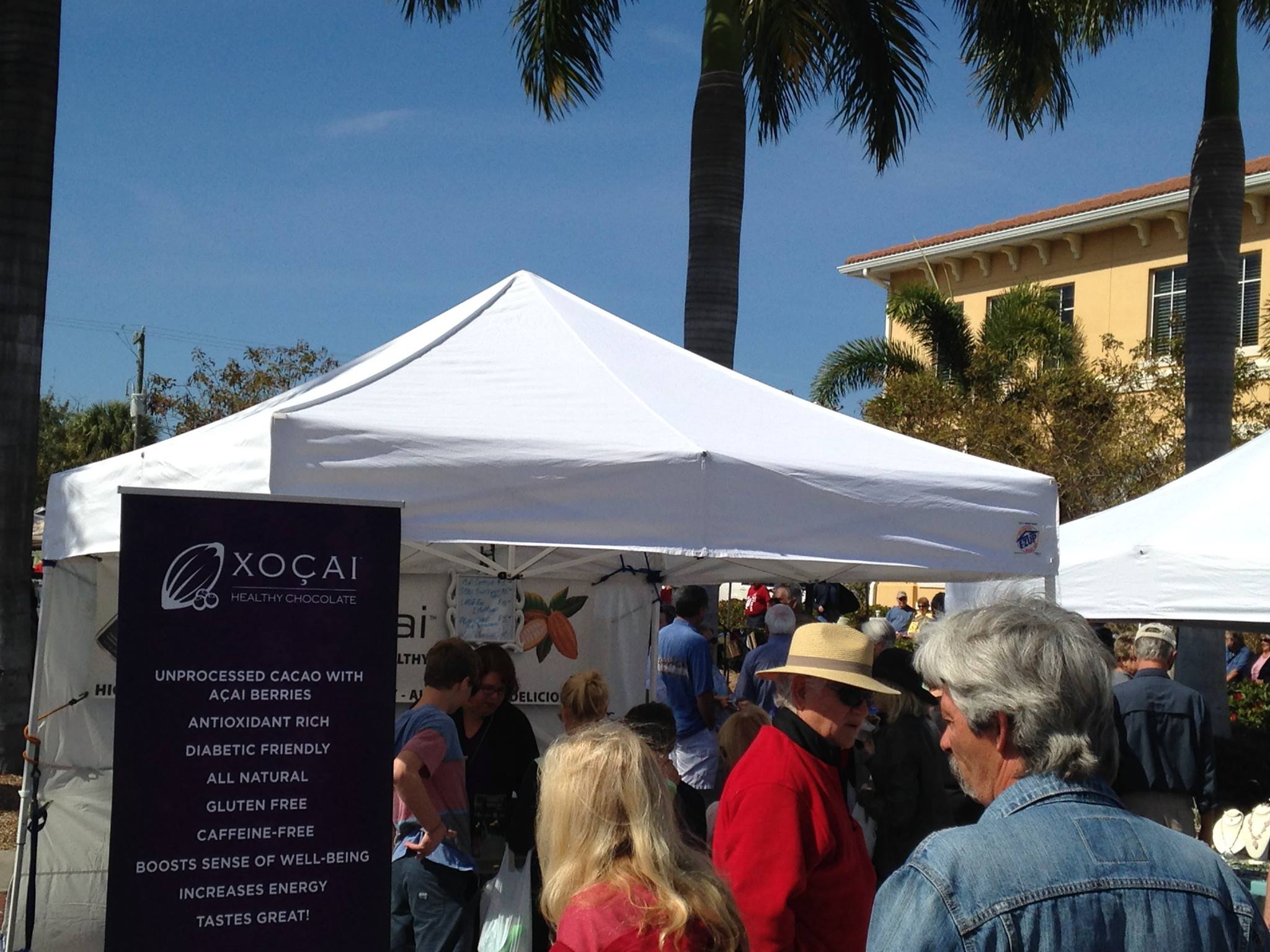 We want you! We want you as a customer who can start making simple choices to improve health. We want you if you are looking to make extra money and want to make a difference. No matter what your goals, health, financial or both, we are here for you.
Contact Lynette Henk, Three Sons Marketing LLC at (941) 676-7300. We are happy to help place your order or share with you how you can become a member and get paid to share a life changing product line. You can also visit our website at MyChocolateVitamins.com.