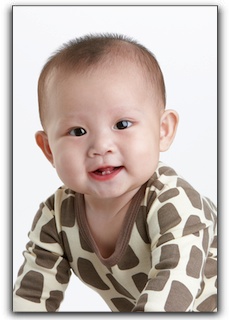 Most of us assume that CHOCOLATE is bad for you teeth.
If you are talking about the candy bar that you find at your local gas station or grocery store, you would be right. If you are talking about medicinal chocolate, you might want to rethink your answer. A local Salt Lake City Utah dentist, Steven J. Smith DDS, shares how eating medicinal chocolate can actually improve gum disease and periodontal disease. WOW!
When you watch this video about Xocai healthy chocolate and periodontal disease, know that the name of Xocai has changed to Well Beyond. It is the same great health dark belgian chocolate. They talk in detail about the periodontal disease study they did in their office. Very interesting about the improvement of periodontal pockets just from eating chocolate!
One piece of this healthy chocolate is equal in antioxidants to over 1 pound of raw spinach! Just 35 calories and 1 gram of sugar. This is not the candy filled with wax, processed sugars and fillers that you are used to. You and your health deserve the real deal.
Change Your Chocolate today!
Have questions? Contact Three Sons Marketing, Lynette & Wayne Henk today at (941) 676-7300 or visit our website at HealthyChocolateFix.com. If you are local to Southwest Florida, you can also find Well Beyond chocolate at the Punta Gorda farmers market every Saturday morning at the corner of Olympia & Sullivan Street. We are in downtown Babcock Ranch, Florida Solar City, by appointment as well.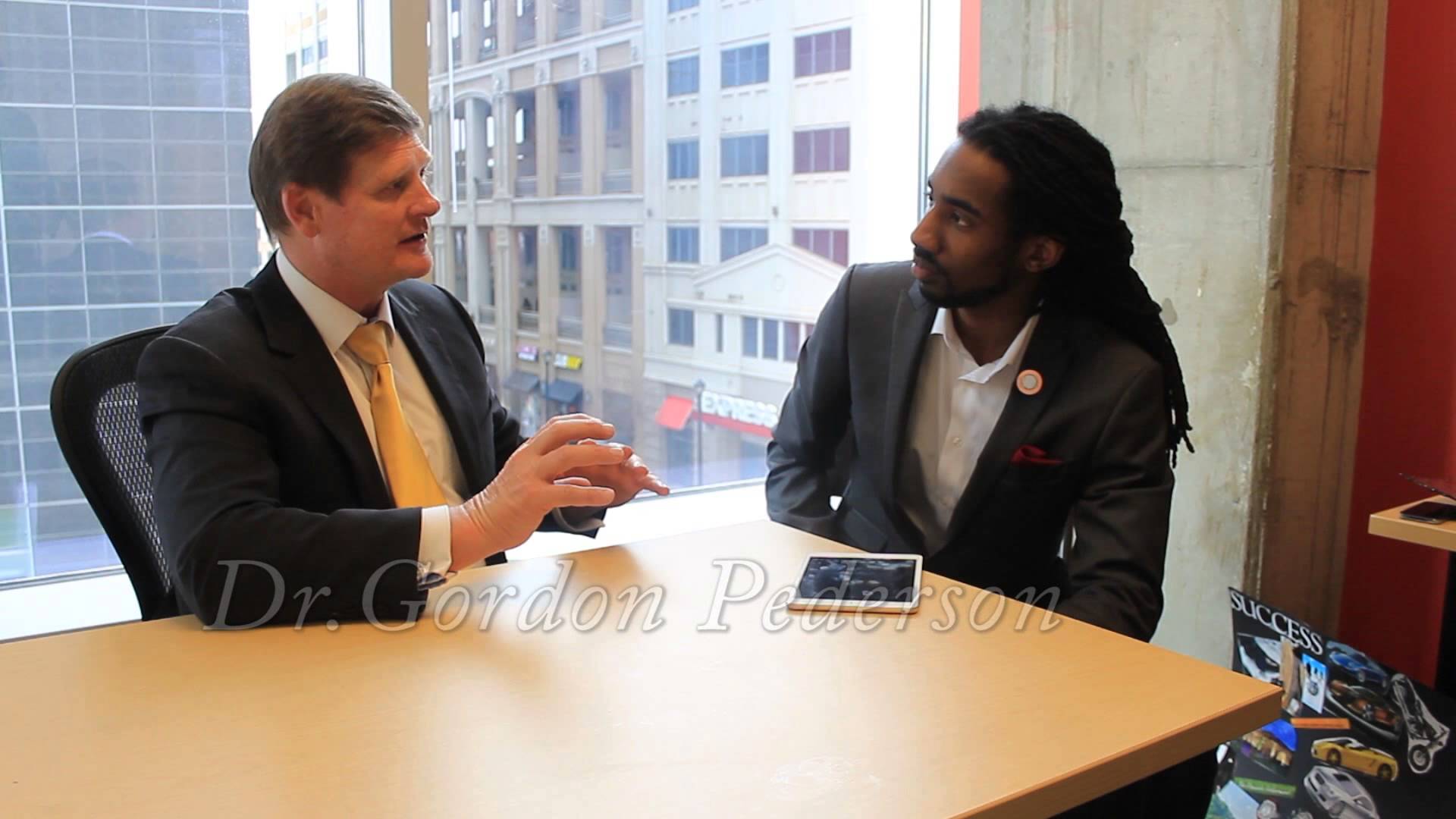 If you are a dentist who would like to carry Well Beyond products or an entrepreneur who would like to start an affordable home business selling the only Healthy Chocolate, contact us today at (941) 676-7300. We are growing. Join us!