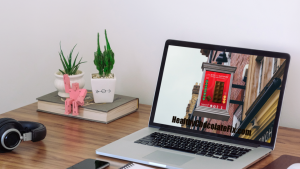 If you want to succeed in a home based business, there are some important things you will need to consider.
First of all, do you have the desire to succeed?  I mean do you want it?  If you don't want it bad enough, it is going to be difficult for you to succeed.
Second, do you have the time to make your home business work?  Have you figured out how much time you have available to make your business a success?
Thirdly, do you have the money to get started in business and to tide you over for a few months so you can invest in your business?  Finding a business model that will quickly allow you to earn income is helpful.
Last of all, do you have the integrity necessary to have a successful business?  Integrity in business lets people know you can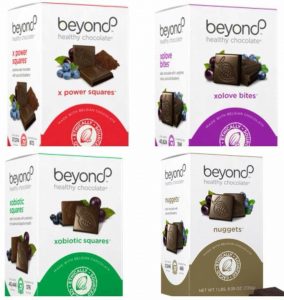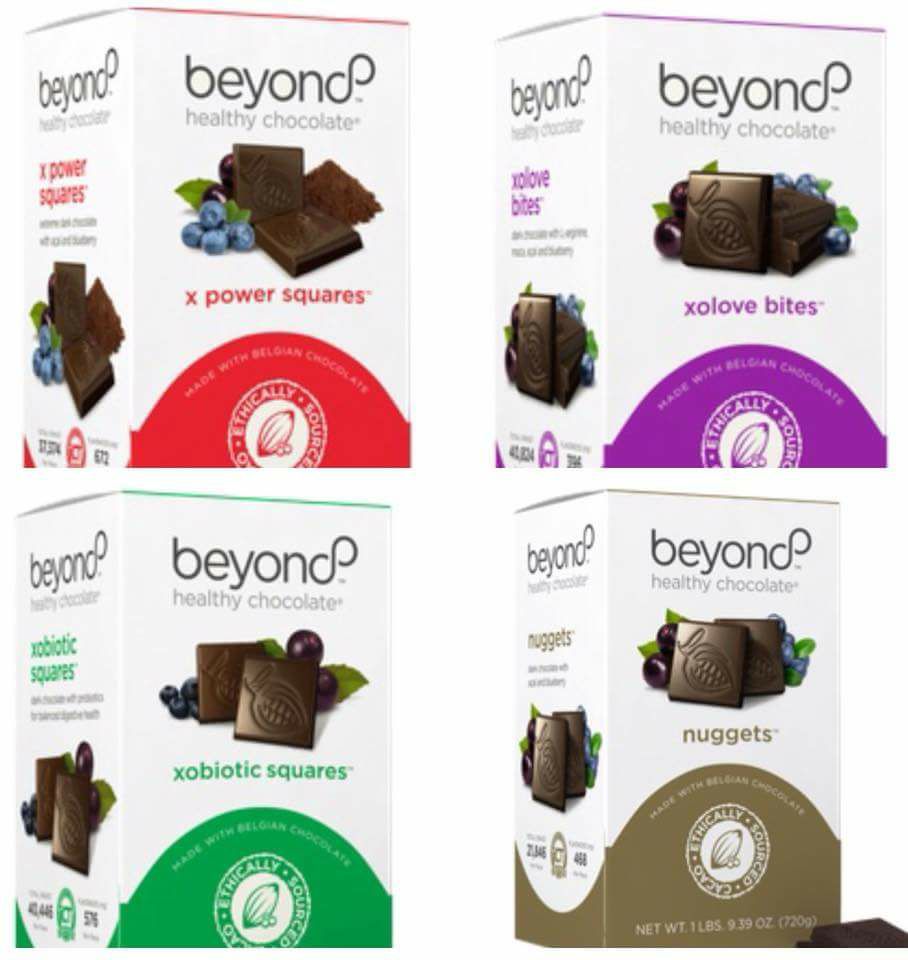 be trusted and you are faithful.  You are not there to make a quick buck and leave.  You are in it for the long haul.  In addition, does the company you have partnered with have integrity as well?  If you have the integrity but the business you are involved in does not, this will be a conflict that will make it difficult for you to be successful.
Do your due diligence when getting involved in any business.  In my field, I took the time to determine the legitimacy of the business I was considering.  I also needed to know if they company had good customer service policies and would be there to help me grow my business.  I was able to find an opportunity with a company that is financially sound.  I went with a business that is debt free and is a category creator for multiple products in a very popular anti-aging, diet and health category.  I also chose a business that makes it possible for individuals to earn $1500 their very first week.  These are the things you need to consider before taking your hard earned money to start any business venture.
I am Lynette Henk, owner of Three Sons Marketing LLC and member for Well Beyond, a health and wellness company that offers the ONLY Healthy Chocolate.  I can be reached at 941-676-7300, [email protected] or at LiveForChocolate.com.