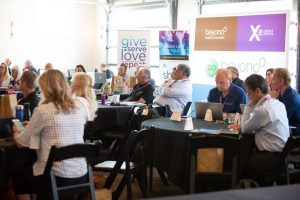 Well Beyond Infinity Club Spells Success
The health and wellness industry has been growing by leaps and bounds as individuals take control and choose a healthy lifestyle. Many in fact will make lifestyle changes including juicing, a keto diet lifestyle or a plant based diet. These are all great options but they can be difficult choices as well. What if I told you something simple could make the changes you are looking for? If you could simply incorporate XeTRM and other healthy options that may help you reach your health goals. is that something that would interest you?
Most of us would jump at the chance to reach our health goals by making simple changes that are easy! I sure did!
Today there is an amazing business opportunity to share something people love and crave in a way that can help improve health and quality of life. My favorite XeTRM that you mix in water is included in this pack! It is one of my favorite!
I am talking about healthy options including the first neurocosmetic cacao based skincare.
This could change your financial future.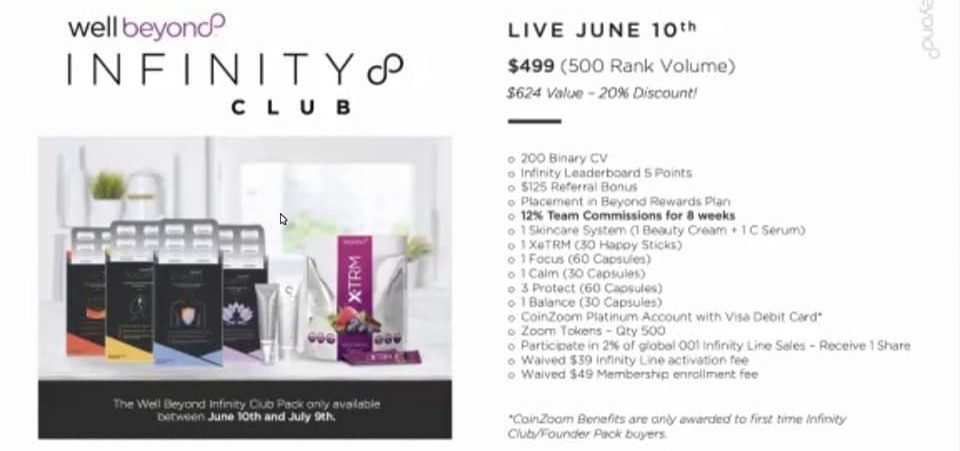 It Happens Now
Beyond is a new launch !
A new opportunity! The Well Beyond Infinity Club Pack. Your chance to truly make a difference for you and your family while helping others! Now that is awesome.
So super easy to get involved in this business. Buy your starter kit to become a Well Beyond Member. If you want to make sure to have a great sample variety of the products, I highly recommend the 600 Pack. This has everything you need including Beyond Chocolates, Healthy Energy drinks and the most amazing (my personal opinion!!) chocolate protein shake ever! (Ask me for DETAILS)
Here is the scoop on what is included in the Well Beyond Infinity Club Pack available June 10th-July 10th, 2020. Limited TIme Offer-This WILL SELL OUT!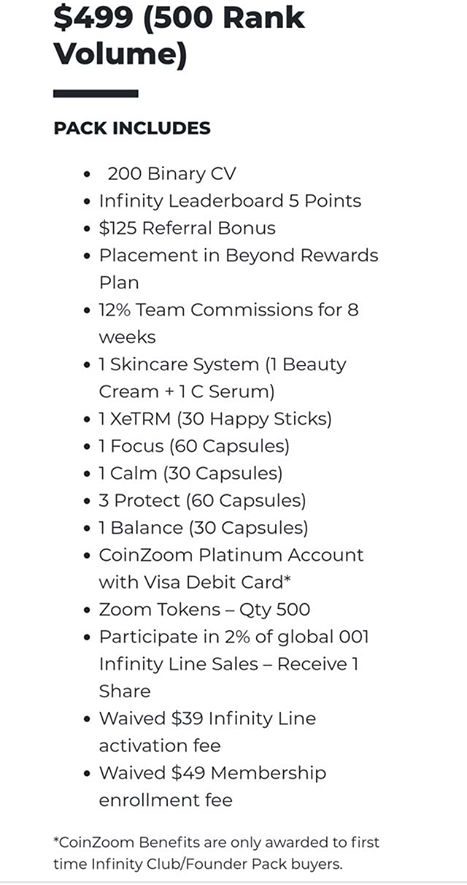 Are you ready to get started in a business that is making waves, going places? We are growing around the world. This pack is available in the following Countries:
Australia, Austria, Belarus, Belgium, Brazil, Canada, Croatia, Cyprus, Denmark, Estonia, Finland, France, Germany, Greece, Guam, Hong Kong, Hungary, Iceland, Indonesia, Ireland, Israel, Italy, Japan, Latavia, Lebanon, Lithuania, Luxemborg, Malaysia, Malta, Netherlands, New Zealand, Norway, Poland, Portugal, Puerto Rico, Russia, Saudi Arabia, Serbia, Singapore, Slovakia, Slovenia, South Korea, Spain, Sweden, Switzerland, Thailand, Turkey, USA, United Kingdom and the Virgin Islands.
The choice is yours. Start part-time, start full-time. Make a difference. Change your life. Change your chocolate. It's all good! AND, we are here to help you!
Message us today! We would love to share. Reach out to Lynette Henk of Three Sons Marketing LLC here in Babcock Ranch, Florida at (941) 268-1354. You can also visit our site at Wealthmaster101.com.