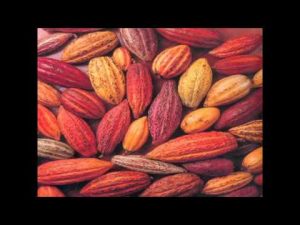 I too suffer from Chronic Fatigue Syndrome, also known as ME/CFS or Myalgic Encephalomyelitis. There is no cure for this horrible disease and no medications approved to treat it. This makes this Nutrition Journal study touting the benefits of cocoa polyphenols found in healthy dark chocolate the best news to come out in a while. In the United States, there is just one Healthy Chocolate. It is made by a company called Well Beyond who makes Beyond Healthy Chocolates. One 6 gram chocolate is equal in antioxidants to over 1 pound of raw spinach. The cocoa flavanols found in their chocolates and their healthy dark chocolate protein shake are through the roof.
I highly recommend you try this chocolate today. I have been eating this chocolate and having the Beyond chocolate protein shake every single morning. I am not sure how I would do without these products, for me they have been life changing.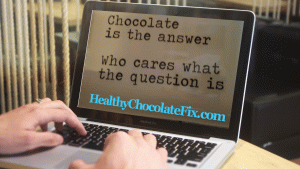 The Nutrition Journal study states, "This study shows that high cocoa polyphenol rich chocolate reduced the burden of symptoms in subjects in chronic fatigue syndrome. "
Order your Beyond healthy chocolate at HealthyChocolateFix.com You can also reach us at (941) 676-7300. 
High Cocoa Polyphenol rich chocolate may reduce the burden of the symptoms in chronic fatigue syndrome, https://nutritionj.biomedcentral.com/articles/10.1186/1475-2891-9-55, Thozhukat Sathyapalan,Stephen Beckett, Alan S Rigby, Duane D Mellor and Stephen L Atkin, Nutrition Journal20109:55