Favorite healthy chocolates!
Probiotic healthy chocolate is my absolute favorite treat. In fact, I eat these decadent healthy chocolates every single day. The only healthy Probiotic chocolate I know of is called Xobiotic chocolate. This Xobiotic has a creamy delicious taste. This dark belgian chocolate is just 35 calories a piece, 1 gram of sugar and 1 net carb. It's also kosher, KETO, gluten free, vegetarian, diabetic friendly and low sugar. Probiotics are beneficial for gut health. Just one more reason I love these premium dark chocolates.
Benefit of Probiotics
In Forbes Health article, "What are Probiotics? Types, Benefits and more" had this to say about the health benefits:
"Probiotics can have positive effects on a variety of health conditions and possibly even prevent others. In fact, ongoing research aims to determine whether consumption of these beneficial bacteria can help prevent obesity, type 2 diabetes, cardiovascular disease, autism, different cancers and more, says Cresci."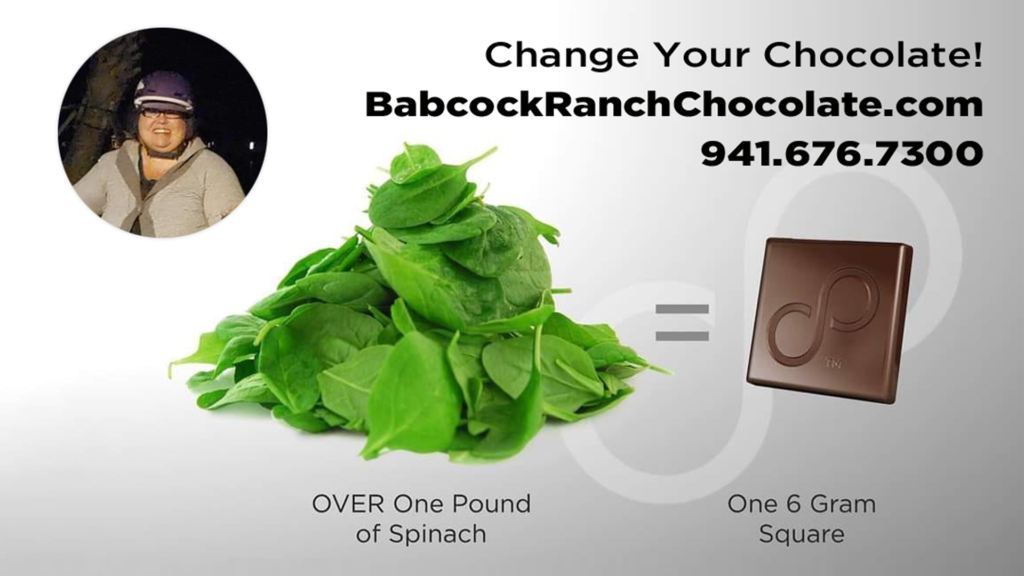 Why Probiotic chocolate is my fave
I know that Beyond (Xobiotic) Probiotic healthy chocolate is an easy way for me to get my daily probiotics. I also am happy about the value of Beyond healthy chocolate. Did you know that each probiotic healthy chocolate includes the amount of antioxidants found in over one pound of raw spinach! Not having any guilt eating this chocolate is amazing! At 35 calories and a healthy option, I feel absolutely no guilt at all! I am thankful for this delicious healthy belgian treat!
Order your Healthy Xobiotic Chocolates today at 3SonsMom.com. I enjoy 3-4 a day, So yummy! You can also reach us at 941.676.7300.
Looking for an affordable home based business opportunity to earn extra cash? Well Beyond recently merged with the MyDailyChoice (MDC) umbrella of amazing products. It is a perfect fit and a great option for those wanting to grow a business. Ask me about the details. Call or text Lynette Henk of Three Sons Marketing LLC at 941.268.1354.
What Are Probiotics? Types, Benefits and More, Forbes Health, Stacey Colino, 9/28/2021https://www.forbes.com/health/body/what-are-probiotics/