Finally, the details of the Well Beyond healthy chocolate Black Friday Sale are available!
This years Black Friday wellness sale includes all of the Beyond products and Remity line with a Buy 2, Get 1 Free deal! I know many of my customers have been contacting me for the details. Finally we have the scoop. This is the once a year big sale you don't want to miss. What I love about this years sale is that in addition to the Buy 2, Get 1 Free deal that is available, there are special Black Friday and Cyber Monday Sale prices in effect for the Beyond90 Fearless Weight Loss packs!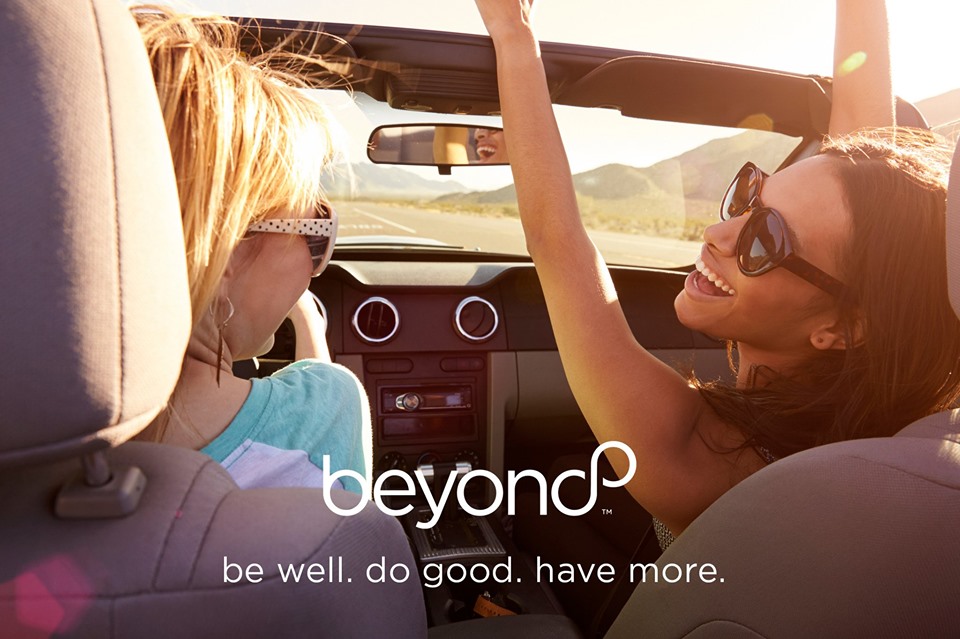 This is a big deal because the new XeTRM which helps to burn belly fat and curbs appetite is included in the pack!! So buy it in the Fearless Pack with your choice of the Chocolate or Vegan Vanilla shake or buy it in the Buy 2, Get 1 Free deal! And, don't forget the Beyond Beauty Cream and C-Serum. These are my go to products and the difference in my skin is significant. My age spots have faded, my wrinkles are less and my skin is very soft. People don't believe me when I tell them I am 54. I credit the healthy chocolate and the Beyond Skincare line.
Now is the time to stock up on Beyond Xobiotic Chocolate, Power Squares, Beyond Chocolate Shake, Vegan Vanilla Shake, XeTRM, Xe Lite, Beyond Skincare including Beyond Beauty and C-Serum and the Remity Supplement Line. No excuses. This belgian chocolate is gluten free, KETO, low calorie and good for you.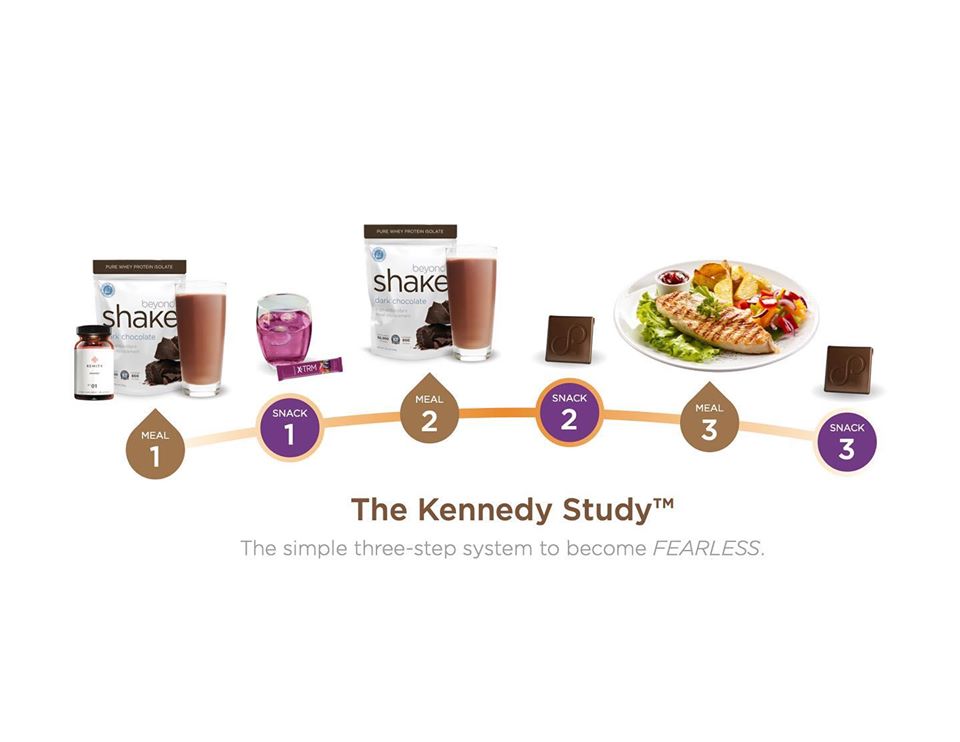 DETAILS: Buy 2, get 1 FREE of the same item. NO LIMIT! Does not apply to subscriptions. Just pay shipping and handling for free item. Sale starts Noon MT November 27th, 2019 through Midnight MT on December 3rd, 2019.
NO COUPON CODE IS REQUIRED.
As always, any questions about any of the Well Beyond wellness products (formerly Xocai) and what we recommend, call Lynette Henk of Three Sons Marketing LLC at (941) 676-7300 or visit our online store at HealthyChocolateFix.com.