What foods to eat on the KETO diet plan
Some of my very best customers are following the KETO diet plan. From what I am told, they struggle with cravings and having something they can quickly grab that fits in the KETO guidelines. I get it, I am the same way. I need it easy and fast if I want to maintain my diet goals. Since so many of the Beyond products are KETO, I thought I would share the most popular KETO low carb products.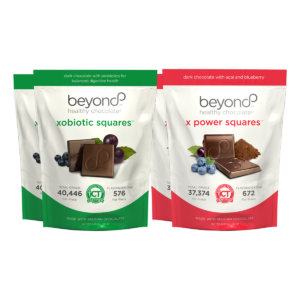 Keto Diet Plan Options That Taste Great Do Exist!
Beyond makes two healthy chocolates that are both KETO friendly!
Beyond Power Square & Beyond Xobiotic: These chocolates are 35 calories per piece, 1 net carb and 1 gram sugar. They make a great choice for a healthy chocolate keto snack diet plan. They truly are a healthy snack option as each piece is equal in antioxidants to eating over 1 pound of raw spinach. Not bad for belgian chocolate!
XeTRM: This drink comes in a powder stick pack that you mix with water. This berry flavored drink tastes great, helps with energy, curbs cravings and helps with burning belly fat. 1 calorie. 0 carbs and 0 sugar.
Order Your KETO Healthy Diet Snacks Here!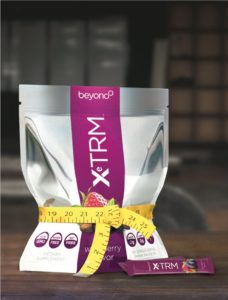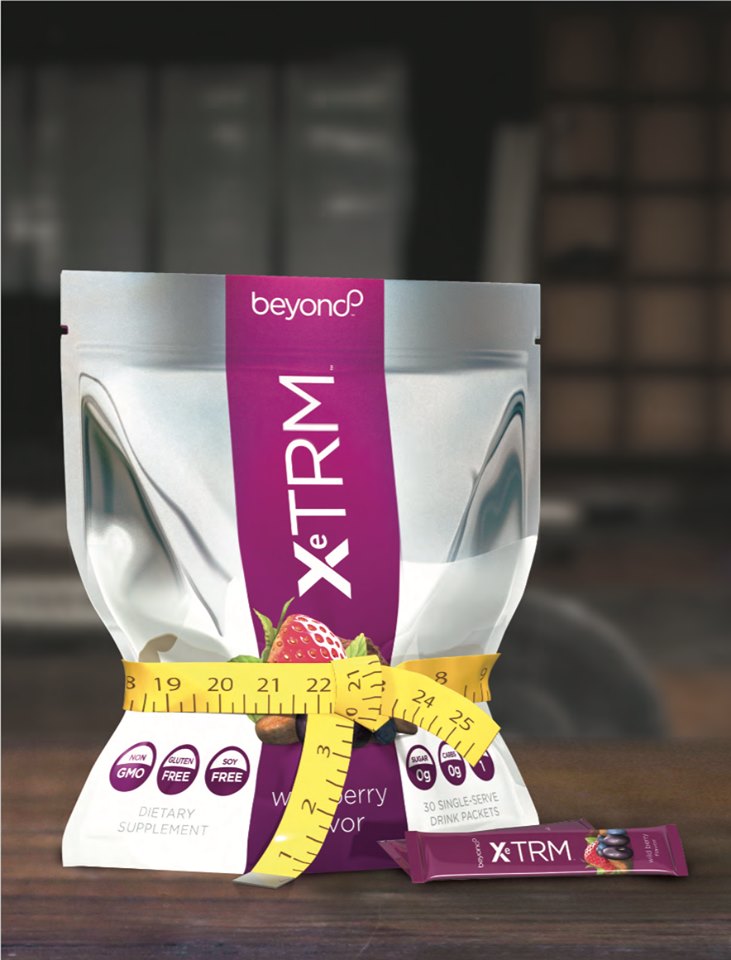 Following the KETO diet plan can be a challenge but I love that it can keep you at your goal weight. These products can help you stay focused on your goal. Find out what so many of my customers have learned. These taste delicious, are good for you and help you stay focused on the KETO life.
Contact Us
Questions? Contact Lynette Henk of Three Sons Marketing LLC. Visit our website HealthyChocolateFix.com for details on our products and to order. You can also reach us directly at (941) 676-7300.
Learn More About Beyond Here
We are growing quickly and looking for member distributors to expand our business. We are currently in the United States, Canada, Japan, Norway and Sweden. If you are looking for a side hustle or full time home based opportunity, this may be just what you are looking for. Get started for as little as $49. Most of our beyond members join with one of our feature, preferred or elite packs as they include the best value on beyond products and most people want to start with product to share with others to quickly grow their business.