The older you get, the more important skincare is. Just trust me on that. Thankful that I have found my go to skincare and it is truly making a difference in how young and supple my skin looks.
Bye Bye age spots, laugh lines, crows feet and wrinkles!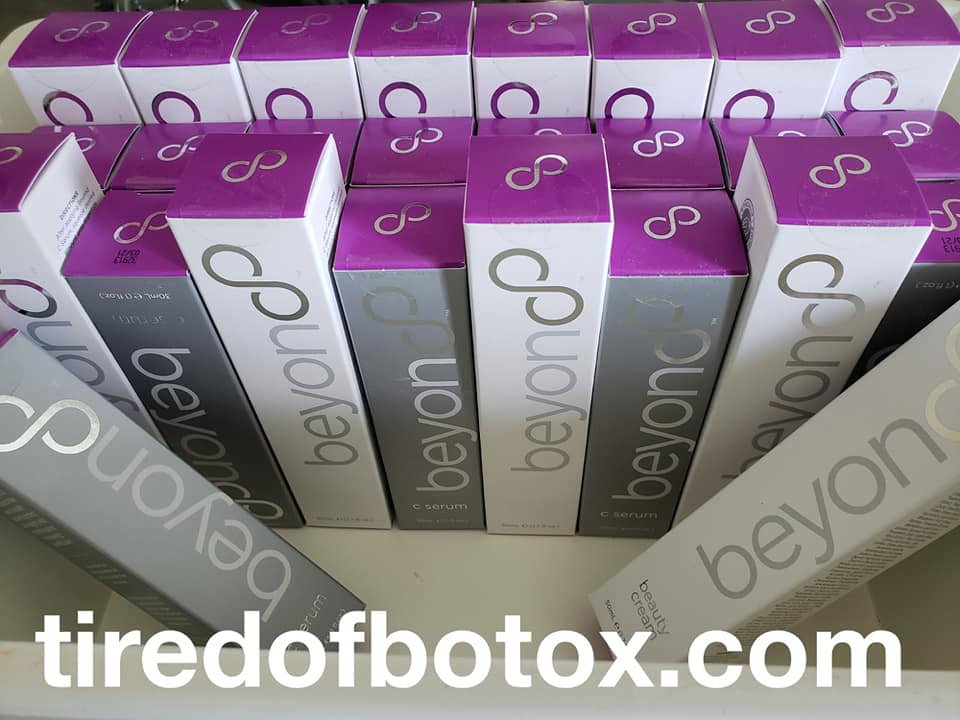 Not really sure how this happened but I am 54 years old, nearly 55! I swear a few years ago I was in my twenties! But honestly taking care of your skin and your body are vital if you want to look and feel young. That is why you need more than just any basic skin care regimen. You need a neurocosmetic that is not only good for your skin but helps you feel good too!
In fact, the skincare system I use has greatly improved the texture of my skin as well as fine lines and wrinkles like my laugh lines and crows feet. I was recently at the wedding of my nephew and knew I was on to something when people kept saying how great I looked and that my skin looked so good. I mentioned the beyond skincare and people wanted to buy it on the spot. I am thankful that I have access to this beyond skincare product line for such an exceptional price.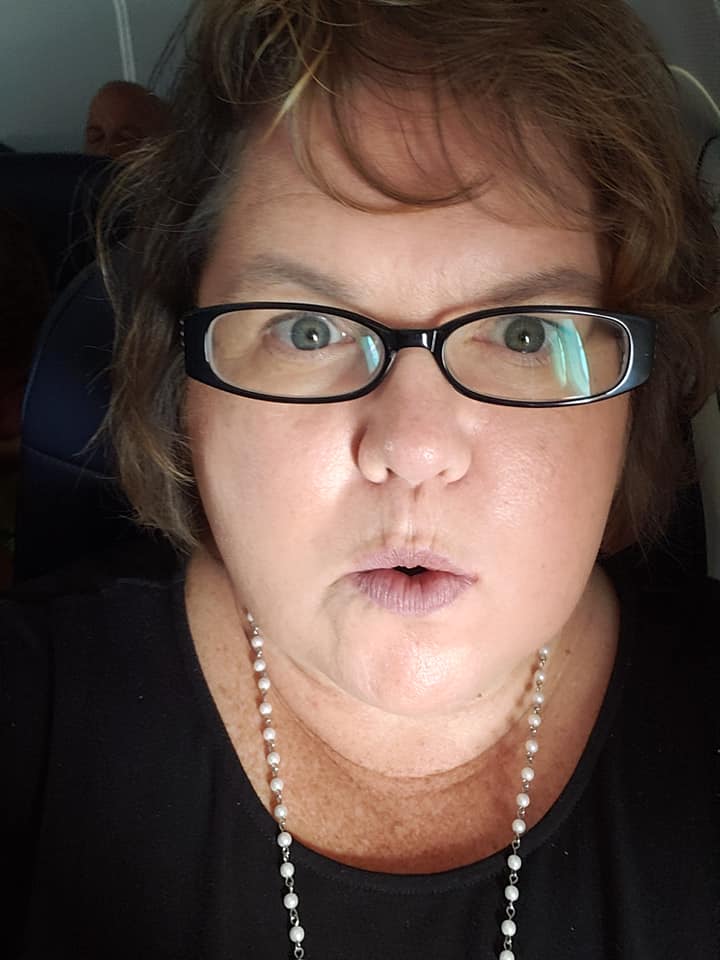 Right now you can order the Beyond C-Serum and the Beyond Beauty Cream. I recommend that you first cleanse your face and pat dry. Then use the C-Serum. I then use the Beauty cream and also use it on my neck and décolletage. I noticed a benefit within a few weeks but honestly the more I use it, the more it improves my skin tone, texture and those pesky lines and wrinkles. Of course this skincare is good for any age, start young and keep it looking amazing!
What's in Beyond™ Skincare products?
Cacao
Relieves stressed, tired skin, smoothes fine lines and dimpled fat deposits; protects from free radicals and inflammation; relaxes facial muscles; stimulates collagen; triggers release of endorphin.
Açaí Berry
Açaí provides natural antioxidant protection in the form of polyphenols and flavonoids.
Ergothioneine
A powerful amino acid based antioxidant.
Pore-Reduction Technology
Based on the highly esteemed "mastic" resin from the Pistacia lentiscus tree, this proprietary formula tightens pores and fights shininess.
Oligopeptide
A healthy amino acid that reduces uneven skin pigmentation and dark age spots.
Now you know my secret! The Beyond beauty system is for men and women so be sure to order for your significant other as well. I have my husband using this although I can't get him to use it more than once a day. Ideally you should apply twice a day, morning and night like I do. Here's to looking and feeling young! Any questions, visit my website at TiredofBotox.com or call Lynette at (941) 676-7300.