True BOGO On Beyond CBD Mints!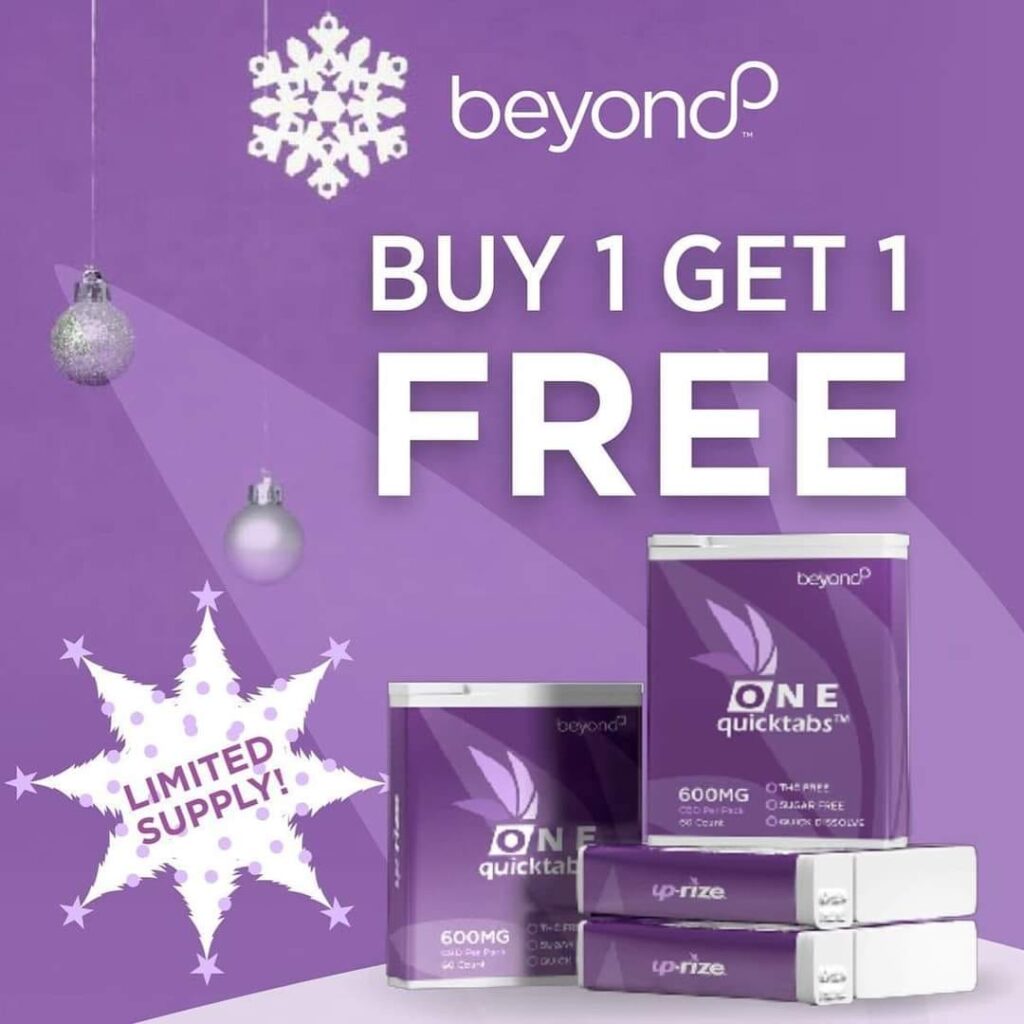 BOGO on Beyond CBD Mints starts now! Beyond is launching Beyond CBD Breath Mints in January, 2020. The excitement about the demand for this new product and the crazy 2020 year make this the perfect time for a prelaunch True BOGO offer on the Beyond CBD breath mints.
Here is just a little information from the Beyond FB page:
"CBD Isolate in breath mint form factor. The taste is great. CBD isolate is 99.9% pure CBD from hemp with no THC. The official launch is in January, and Beyond is offering the prelaunch now… while supplies last! If you want to feel less anxious, have better moods, and feel wonderfully relaxed with less minor pain, then this is the product for you."
Check out the details we found at the Beyond One Quicktabs official store:
"CBD's appeal is the relief for anxiety, depression and post-traumatic stress. Part of its popularity is that it is 'non psychoactive', meaning you can experience these benefits while being in total control of your mind and body.
Our CBD isolate mints have no unwanted aftertaste and are packed with minty flavor! With a pocket-sized container, you can take your mints with you anywhere without fidgeting with a liquid dropper, or the hassle of unwanted smoke."
ALWAYS IN CONTROL
Chances are you know at least one person claiming
to experience significant benefits using CBD. Their
enthusiasm may have sparked your curiosity.
CBD binds with receptors in your body (ECS) to
help regulate:
• Pain
• Stress
• Sleep
• Appetite

The natural chemical found in the hemp plant is CBD.
While many people try to make it difficult to
understand with confusing terminology, CBD is not
difficult to understand. You likely want to know
what CBD is, how it works in so many ways and
what CBD can do for you.
CBD and the Endocannabinoid System (ECS)

Your body produces natural cannabinoids. These
cannabinoids are called endo-cannabinoids. They
work on a collection of cell receptors found in the
body called the Endocannabinoid system (ECS).

Easy. Fast. Convenient.

We have formulated CBD to be in easy to use mints that taste delicious and melt in your mouth.

Fast
Our quick dissolve technology allows you to feel
the difference in under 15 minutes.
Convenient
Our pocket sized container allows you to take
Beyond CBD Breath Mints with you anywhere you want to go. It is easy,
discrete and fun to share with others.

Details
• THC Free
• Sugar Free
• Quick Dissolve
Visit our CBD breathmint store at HealthyChocolateFix.com or call 941.676.7300.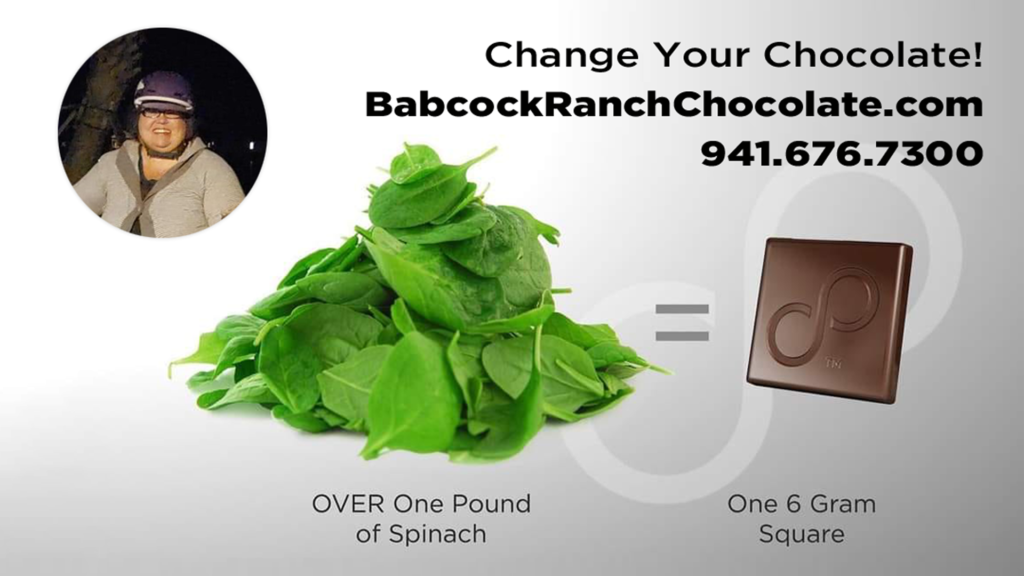 Information found at https://3sons.well-beyond.com/shop.html?productcode=1040900
Disclaimer: These statements have not been evaluated by the Food and Drug Administration. This product is not intended to diagnose, treat, cure, or prevent any disease. Beyond products are part of a comprehensive approach to a healthy lifestyle.