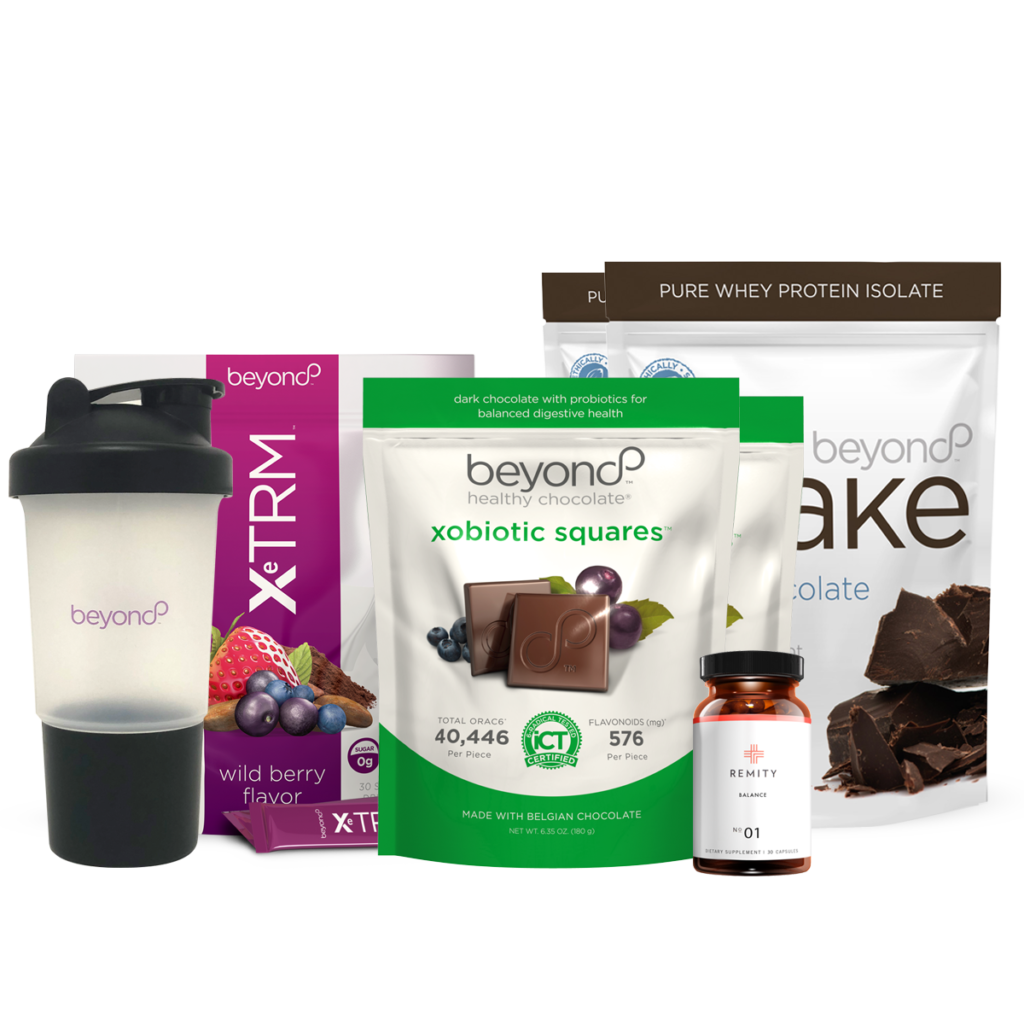 Where to find Beyond healthy chocolate
Are you looking for the nearest specialty or health food store that may carry your favorite Beyond healthy chocolate product? People always are asking, where can you buy Beyond Healthy Chocolate.  Beyond Healthy Chocolate products are now available online for purchase direct to your home!
We offered speclal pricing for our repeat Beyond and Xocai customers who order monthly. You can get the best pricing at  ColdPressedChocolate.com and no coupon or promo code is required.  
Is Healthy Chocolate Really Good For You?
The great thing about Beyond healthy chocolates is the nutritional value. One piece of Beyond chocolate is equal in antioxidants to over 1 pound of raw spinach! It tastes delicious so no reason not to indulge. In fact one piece is 35 calories, 1 gram of sugar and is keto and diabetic friendly.  It is great not to have to worry about running out.  Most of my customers appreciate not running out of the XeTRM, our most popular Energy drink, as well as the Beyond Beauty Cream anti-aging skin care and C-Serum.  If you had to pick a favorite Beyond healthy chocolate product, which would it be?  Mine is the Xobiotic Square that includes a probiotic!  So good!  Order now and you will have yummy healthy chocolate at your door in no time. Thankfully now you know where you can buy Beyond Healthy Chocolate.
Order Now
I am Lynette Henk, Beyond Healthy Chocolate Company lover and member with Three Sons Marketing LLC  here in the Punta Gorda Babcock Ranch Florida area.  We can be reached at 941-676-7300 or at ColdPressedChocolate.com.
Are you ready to start your home based business today? Our new Beyond Infinite Success App helps you start and grow your home based business. This gamified app helps you be the best you can be. No excuses, start today. Details at chocolategoldmine.com.