So what is the plan to save Christmas 2020?
The Plan To Save Christmas 2020 needs to be a reality for many. I don't know about you, but 2020 has been the weirdest year I have ever experienced. I know of many neighbors, friends and family that are struggling due to things beyond their control. Many have lost jobs, businesses have closed, the travel industry and the restaurant business have been one of the most hard hit as we all know. I am anxious for 2020 to go away as I know many of you are. However, in order to make 2021 a better year, changes need to be made. Instead of focusing on the bad things that happened in 2020, let's pivot and focus on how you can make things better for yourself, your friends, neighbors and family. And that is the plan to save Christmas 2020. 🙂
Advantages
One of the advantages of working from home is that no matter what is going on outside in the world, you can safely work in the comfort of your home. Depending where you live, you might even be able to deduct the expenses for your home office. (I am not a CPA, check with your tax advisor for the laws on taxes where you live) I for one am a big fan of wearing slippers to work these days. 🙂 Zoom calls have become the norm but you only need to look good from the waist up, so sweats and slippers are what is working for many of us. Even if you are willing to work from home, if you are recently unemployed and unemployment benefits are depleted, what can you do? I mean, how much does it cost to get started in a business?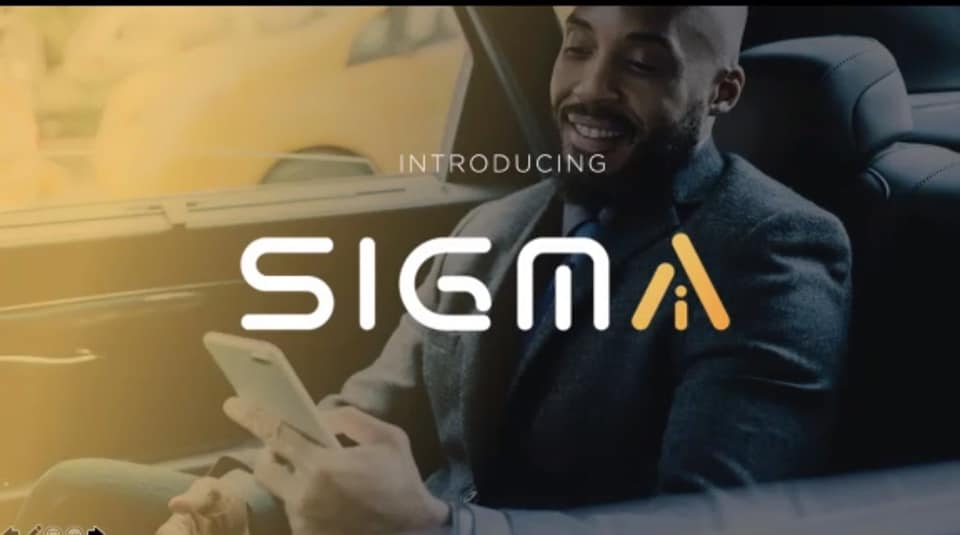 Why We Think The Plan To Save Christmas 2020 Rocks
That is where the plan to save Christmas 2020 comes in. I have been blessed to be a part of the Best Day Ever Company and I want to share how you can quickly start earning income that could change your future regardless of what is happening in the world around us. If the products Beyond was selling were of little value, honestly, I would not waste my time. Thankfully we have some of the most amazing products on the planet in my humble opinion. I love the Wellness products including "Healthy Chocolate" cbd mints, Protect Patented Curcumin and the Beyond Fearless weight loss plan that was featured on the cover of the American Journal of Bariatric Medicine, the Bariatrician. Digital products including an upgraded Coinzoom debit card and wallet, Sigma AI (all strategies), Echo EDU, Echo futures, Echo stocks and more, we have something for everyone. I also love that every single month your team is purchasing either the Momentum, Rise or Infinite you are getting paid big. It adds up quick and that is why I am sharing.
We Love How Quickly You Get Paid
Commission payments are paid QUICKLY in Well Beyond. We get paid our commissions every Thursday night! Start today and you could be getting commissions deposited in your Coinzoom wallet sooner than you think. So figure out how you want to start. It's easy and you can start affordably if that is all you can do. No worries. Advantages for those who choose the annual plan for sure but the most important thing you can do is get started today. Don't delay.
Watch the short video below and let's get going …
It's time to take back 2020!
Call Lynette of Three Sons Marketing LLC at (941) 676-7300 or visit us online at LiveforChocolate.com. Do not delay. Everyone is focused on strong immune systems and staying healthy and building wealth in this time of uncertainty. Join us, we would love to have you on our team.