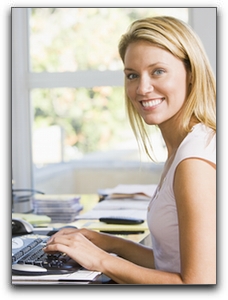 Hello! Welcome to the Punta Gorda home based business blog. This site contains articles about home based businesses and other self-employment opportunities. We cover a broad range of topics including:
The best Punta Gorda home based businesses
Advice for first time business owners
How to use technology to advertise your home based business
Expanding your direct sales network in Punta Gorda, Florida
SEO tips for your online business
Managing your online store
Quality customer service
Hundreds of SW Florida entrepreneurs have home businesses of all sizes. They range from one man or woman shops to large organizations with dozens of employees or independent contractors.
If you are a home based business owner in Punta Gorda, we invite you to visit us often. If you would like to learn about the SW Florida XO Power Squares opportunity, contact me today. You can email me at [email protected] or call me at 941-216-5727 to set up a meeting.