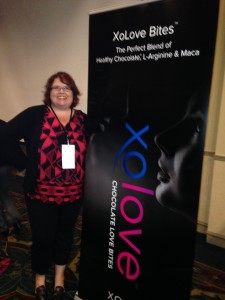 Well Beyond Chocolate, makers of XO healthy chocolate products have changed the company name to the easier to pronounce Well Beyond Chocolate Worldwide.  This name change makes it easier for consumers to pronounce the brand name as XO.  XO healthy chocolates are the category creator of healthy chocolate.  The chocolates are made with a patented cold pressed method that does not heat or dutch the chocolate like chocolates found in stores and made by many popular candy brands.  Well Beyond Chocolate Worldwide also does not use waxes, fillers or processed sugars in their healthy chocolate products.
Although change can sometimes be difficult, in this case it has a positive impact.  Here are just a few of the XO Top leadership comments about the name change:
"This is an exciting update for all of our chocolate family and I feel like a kid in a candy store." – Jeremy Reynolds, Utah
"As an MLM veteran, these types of creative adjustments are completely game changing." – Derrick Winkel, California
"Progress Yields Results.  XO me the way to more fun, financial freedom and liberty; I'm in!" – Adam Green, Utah
"Strategically speaking, these insightful changes open doors for all of our family." – Connie Hollstein, California
"This news demonstrates our company's willingness to adapt and make changes for the better." – Paul Engemann, Utah
It seems exciting days are ahead for the XO healthy Chocolates as a Well Beyond Chocolates Worldwide company.
I am Lynette Henk, XO Brand Partner.  I get paid to share the only "healthy chocolate"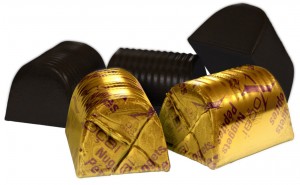 on the market.  Exciting opportunities are currently available for XO Brand Partners.  Find out how you can quickly start earning serious income as a home based business opportunity perfect for stay at home mom or stay at home dad sharing the Well Beyond Chocolate Worldwide opportunity and products.  Contact Lynette at 941-216-5727, at LiveForChocolate.com or at [email protected]
XO Updates Company Name to "Well Beyond Chocolates Worldwide" by Nicole Dunkley July 17th, 2014 press release http://www.businessforhome.org/2014/07/xocai-updates-company-name-to-xo-lifestyles-worldwide/?fb_action_ids=10203694536716878&fb_action_types=og.comments