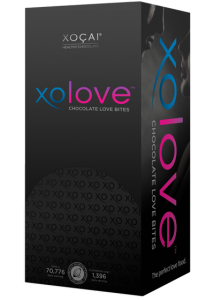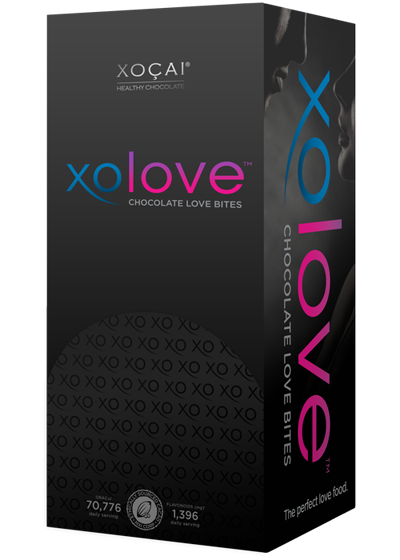 I recently heard about a cook book on the sexy side called "50 Shades of Chocolate" by Claire Preen.  Available on kindle, it shares lots of great ways to bring chocolate to the bedroom.  I thought this was quite interesting since I have been eating a new Sex Chocolate called Xolove.  Xolove chocolate love bites is the perfect love food for increasing desire in the bedroom.  It is meant to bring excitement, passion and happiness for men and women.
It is the perfect love food that contains dark cold pressed chocolate, L-arginine and maca. XO's high antioxidant healthy chocolateincludes a natural aphrodisiac to stimulate your brain's pleasure chemicals.  L-arginine helps to relax blood vessels, improve blood flow throughout the body and fortifies the immune system.  Maca is also considered an aphrodisiac in ancient holistic medicine. Combined they are a powerhouse to bring you the passion you have been craving.
Order your Xolove chocolate love bites today at Chocolate4Lovers.com.  Get your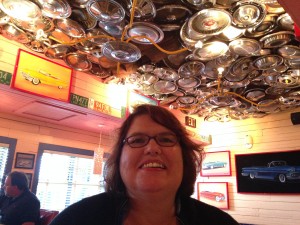 chocolate 4 Lovers here.  I am Lynette Henk, Xolove chocolate member.  Contact me at 941-216-5727 to place your order, email me at [email protected] or visitChocolate4Lovers.com.  Don't wait, order now and be the first to enjoy the benefits first hand.
Disclaimer: XO products are part of a comprehensive approach to a healthy lifestyle. XO is a super-food. XO products including Xolove chocolate love bites do not claim to treat, cure or prevent any medical condition.  If you experience an erection lasting more than four hours, please contact your physician.