If you suffer with an autoimmune disease, rheumatoid arthritis, lupus, fibromyalgia, chronic fatigue or other similar disorders, you may see a rheumatologist to manage your symptoms and limit the disease progression.  Another provider you may wish to consider is a chiropractor.  Chiropractic has been very beneficial to me.  Some people are able to handle massages and get a benefit from that but some, including me absolutely prefer chiropractic.  According to the American Chiropractic Association otherwise known as the ACA, "Chiropractic care has consistently ranked as one of the therapeutic approaches that offer the most relief for the fibromyalgia patient. Your doctor of chiropractic can also include massage therapy, ultrasound and electrical stimulation in the treatment program, which may help relieve stress, pain, and other symptoms."
There is a point when improving your quality of life is the key.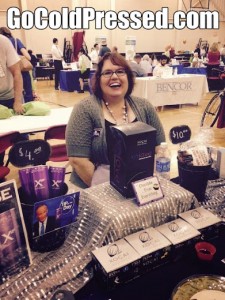 Chiropractic, healthy eating and living right all help.  Consider chiropractic and see how it helps you.  I am off to my chiropractic and therapy appointment in SW Florida.  I won't miss it because it makes such a difference for me.
I am Lynette Henk, Gold Executive with Well Beyond Chocolate Worldwide.  I share the health and wealth benefits of dark cold pressed chocolate.  I have been able to improve the quality of my life with chiropractic and healthy chocolate.  I swear by the Beyond protein shake!  Contact me for details at 941-216-5727, email [email protected] or visit MyChocolateVitamins.com
American Chiropractic Association, http://www.acatoday.org/content_css.cfm?CID=2206