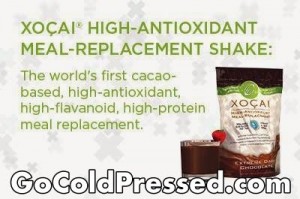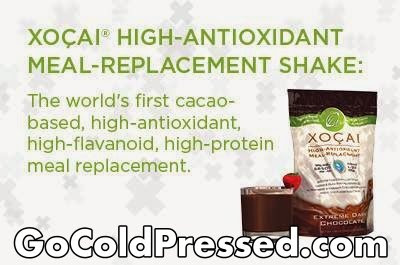 Have you heard about the world's first cacao based high antioxidant protein meal replacement shake?  If you want 2015 to be the year you get in the best health of your life, you really should check it out.  What do you have to lose but the weight??
Channel 2 news sharing yet another testimony of successful weight loss on the Beyond healthy chocolate protein shake.  In addition to the 21 grams of protein, Beyond offers a high antioxidant alternative with over 56,000 ORACfn.  (The amount of antioxidants in the product–like what is in fruits and vegetables)  Contact me for free Fearless28 diet shake recipes.  You can also order the Beyond protein shake or the Ripped & Rich pack that includes Beyond healthy chocolate nuggets and the Xe healthy energy drink before workouts.  Dean Miceli shares how easy it was to lose the weight on the healthy Fearless28 diet.
I am Lynette Henk, Well Beyond Chocolate Worldwide Gold Executive.  I love the Beyond  weight loss protein shake and use it every day.  Don't miss out, contact me at 941-216-5727, email [email protected] or visit MyChocolateVitamins.com.