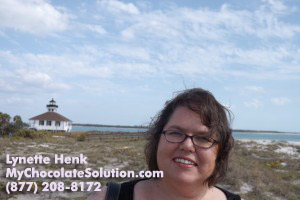 I am so excited with my progress on day 6 of my RIPPED & RICH weight loss challenge. First off, how can I not succeed when I am allowed to snack on chocolate.  I mean, what diet lets you do that?  Well the RIPPED & RICH diet does for sure.  Hurry and join me.  This is not a joke.  This is the same cacao based Fearless28 diet that was featured on the cover of the American Journal of Bariatric Medicine.  This is no scam!
Tomorrow morning will be my first weigh in.  My goal is to lose 20 pounds in 8 weeks.  I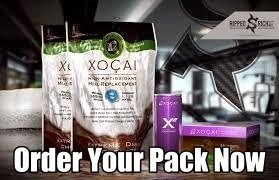 am finding this diet plan to be easier to follow than I could have even imagined.  There is still time for you!  Hurry and join us for the RIPPED & RICH program.  You can do this, I know you can!
Order your RIPPED & RICH pack at GetRippedandRichNow.com.  You will also have access to the amazing website with meal plans, recipes and exercise plans.  This has to be the easiest diet I have ever been on.  Join me!  Order your pack now!
Contact me, Lynette Henk, with any questions.  I can be reached at 941-216-5727 or GetRippedandRichNow.com.