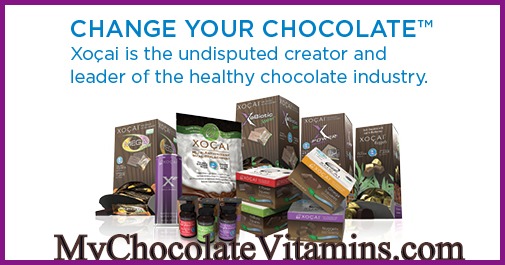 Did you know that not all chocolate is candy?
Yep, this wonderful tasty treat that most of us crave can actually be good for you too. The key is to make sure you are eating cold pressed chocolate as close to raw as possible. I eat healthy chocolate every day.
You may have heard about antioxidants in the last year. They seem to be all over the news. Antioxidants and flavonoids are found in cold pressed chocolate. In fact, raw cacao is a high antioxidant superfood. Antioxidants are found in fruits and vegetables and is likely why our parents always told us to eat our fruits and vegetables. In a perfect world we should all be eating 8-10 servings of fruits and vegetables every day. If you are not meeting this goal, consider incorporating healthy chocolate into your diet.
My favorite chocolates are the Xobiotic and the Nugget. Concerned about calories? Our Power Squares are just 33 calories each.
[shock_spots id="7556″]
Concerned if they are diabetic friendly? They are diabetic friendly!
Concerned if they are gluten free? They are gluten free!
Check out the chocolates that don't have waxes and fillers like candy. Ours don't have processed sugars either! Try them today!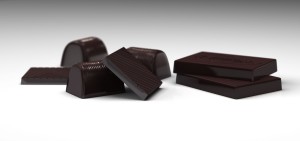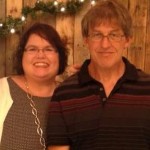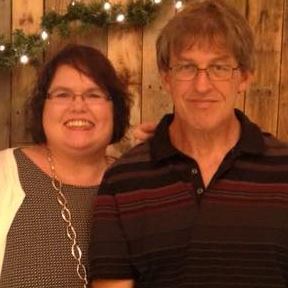 Call Lynette or Wayne Henk of Three Sons Marketing LLC with any questions or to order at 941-216-5727.
You can also order direct at MyChocolateVitamins.com.
2016 is the year you reach your health goals. Change your chocolate today!
[vop id="6″ video="" ]