Work From Home Option
So thankful this work from home option is available today. If you are reading this, you may also have a chocolate obsession or want a Lucrative Home Business.  I think of chocolate as a gift from God.  Chocolate is derived from the Cacao Bean.  Wikipedia explains it like this, "The cocoa bean, also cacao bean[1] or simply cocoa (/ˈkoʊ.koʊ/) or cacao (/kəˈkaʊ/), is the dried and fully fermented fatty seed of Theobroma cacao, from which cocoa solids andcocoa butter can be extracted.[2] They are the basis of chocolate, as well as many Mesoamerican foods such as mole and tejate."
Basically there is Chocolate candy which may or may not include any cacao or Healthy Chocolate which is made to keep in the antioxidants and cocoa flavonoids from Raw Cacao.  For the last six years I have been eating a Healthy Chocolate called Beyond made by Well Beyond  out of Salt Lake City, Utah.  First off this is the only company in the United States and Japan that can call their chocolate "Healthy Chocolate" as Well Beyond has exclusive rights.  This company also uses a patented process that does not heat the chocolate.  By not heating, they are able to keep in the high antioxidant and flavonoid properties in each piece of chocolate.  When you see the benefits of chocolate that is a superfood, you understand just how wonderful this is.
Once my family and I started noticing health benefits from eating high doses of antioxidants and flavanols, it became very clear that I should be sharing this chocolate with others.  Not only did it become my passion, but it also became my Home Based Business.
The Chocolate Gold Mine
Once you realize how wonderful Beyond Healthy Chocolate is and the fantastic compensation plan, you may quickly realize this is a great business opportunity. When you do your research and due diligence, it become clear that no matter what is going on in the country, sales for high quality chocolate are increasing.  When you find out how easy it is to earn a serious income sharing the benefits of Chocolate with the flexibility to work from home, it becomes a no brainer.
Right now you can join with the Infinity Club Pack at a very affordable cost to start a business. We came in as founders because of all the benefits. Joining either way is a great way to start. With our current promotion you will get the best deal. Want a video that explains the compensation plan, just ask if you would like us to send it to you.
For me the goal is to share the healthiest chocolate in the world and finding other business minded people who want a home based business, is the best way to share this amazing chocolate with the world. I feel like it is the best of both worlds.  I can work as much or as little as I want. The option to work from home, the beach, the office, a cruise ship or Walt Disney World is huge.  It is up to me and it can be up to you too.   No more long commute!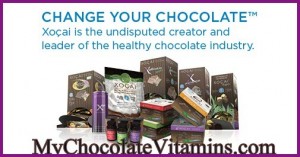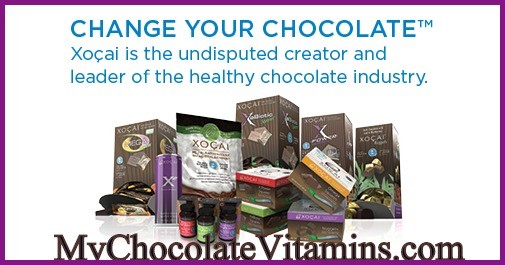 Home Business Options
Clearly having a work from home option makes sense. A home based business is something many are looking to do these days. Some want to stay home with the kids, others want flexibility and even more are retired and looking to supplement Social Security Retirement, Pension or Veterans benefits.  It is also a great opportunity for those who are tired of working in Corporate America and playing the cubicle office games.  I feel your pain.  Working at General Electric taught me quite a bit, however once I started working from home, I appreciated the flexibility I had.  I love that I decide when to take a long weekend getaway, go on vacation or just take the day to explore.
Healthy Chocolate
More details also available at  chocolategoldmine.com or by calling 941-268-1354.
Wikipedia; Definition of Cocoa Beans https://en.wikipedia.org/wiki/Cocoa_bean