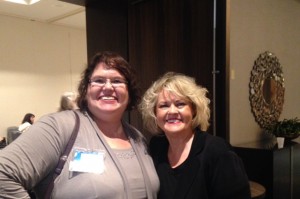 I have struggled with my weight pretty much my entire life.  Knowing that candy chocolate is high in calories, it was something I absolutely avoided.  I tried to stay away from all high calorie treats except for that ocassional craving I just could not avoid.  The great thing is that Six Years Ago I was introduced to something called Healthy Chocolate made by Beyond Healthy Chocolate Company in Reno, Nevada.  I was in a health food store when it was shared with me. I was even told that I COULD LOSE WEIGHT EATING THIS CHOCOLATE.  
Ever Heard To Question It If It Seems To Good To Be True?  
Well, I thought there was no way that you could lose weight eating CHOCOLATE. I mean Chocolate is candy, right?
Well, turns out all chocolate is NOT CANDY.  
There is a healthy, gluten free, diabetic friendly, vegetarian chocolate that is the HEALTHIEST CHOCOLATE IN THE WORLD. The Difference is That This Chocolate Is NOT HEATED.  By Not Heating The Raw Cacao, The Antioxidants and Flavanols in Dark Chocolate Remain. You no longer have to feel bad about eating chocolate.
IN FACT……
I have improved my Cholesterol levels eating CHOCOLATE
Improved My fibromyalgia and Chronic Fatigue Symptoms Eating CHOCOLATE
Even Improved my Bone Density eating a HIGH ANTIOXIDANT CHOCOLATE PROTEIN SHAKE
This is my personal story, your story may be different.
 I do know that this is a High Antioxidant Superfood.  Most of us don't eat enough fruits and vegetables every day.  Those fruits and veggies Mom told you to eat when you were growing up were important.  They Make A Difference.
Order Beyond Healthy Chocolate TODAY and TRY IT For Yourself.  
You Can Even Get Paid To Share This!  
I Get Paid To Share CHOCOLATE For  A Living.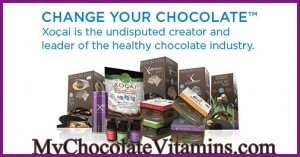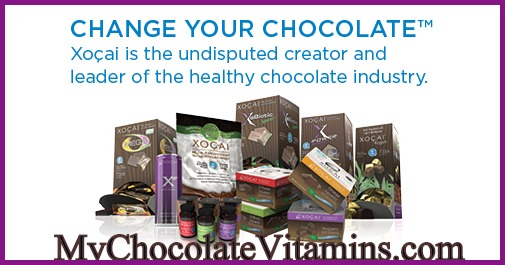 Ask Us How!  Contact Lynette or Wayne Henk, Three Sons Marketing LLC at 941-216-5727
Visit  MYCHOCOLATEVITAMINS.COM