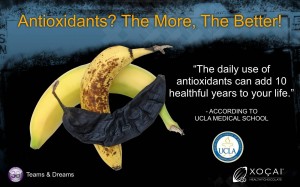 Ok, I am the first to admit I am obsessed with CHOCOLATE.  I am not obsessed with candy, just with the healthy version.  Once you understand that that the Healthy Chocolate has no waxes, fillers or processed sugars and is filled with good for you Antioxidants and Flavanols, you can see why I am obsessed.  I mean really, most of us are not eating the 8-10 servings of fruits and vegetables we are supposed to be eating daily.  So when you realize eating just 3 pieces of healthy dark yummy chocolate gives you the same benefits, and that the calorie content is just 33 on our power squares you start to understand why I believe in it so much.
First off, I am a mom of three boys.  I don't know about you but my kids don't love every vegetable on the planet.  They have tried most of them but some they would not eat.  Now as a mom I have no problem giving my kids healthy chocolate.  They think it is a snack and I know it is good for them.
The situation is even more complicated for folks who have families affected by Autism.  My oldest son is autistic and does not like the texture of vegetables.  
He has NO PROBLEM eating CHOCOLATE!
As an adult, I don't always have the time to sit down and eat bowlfuls of fruits and veggies or could even physically eat that much.  Having the flexibility to get the antioxidant and flavanols I need every day in chocolate or a healthy chocolate protein shake is perfect for my busy schedule.  As we get older, many of us don't have the same appetite.  Making sure you get the nutrients you need in bite sized pieces of chocolate makes it very easy for anyone young or old to get the nutrients we need.
I AM SO THANKFUL FOR HEALTHY CHOCOLATE!
[shock_spots id="7614″]
FOR A LIMITED TIME, New Customers & members are eligible for a Buy 2, Get 1 Free DEAL!  
Order at MYCHOCOLATEVITAMINS.COM
Simply pick any two full size products.  These include boxes of chocolates, (2) of the shake or (2) Xe Energy Drinks
Once you pick the two products, you will be prompted to pick your "FREE" Product! 
You will likely want to pick an automatic order for the next month so you don't run out.  It is at this time that you receive the free product.
ANOTHER BONUS!  Those who do the Automatic Monthly Order, Receive ADDITIONAL FREE PRODUCT!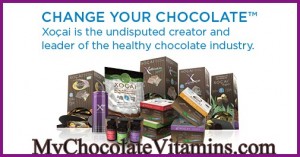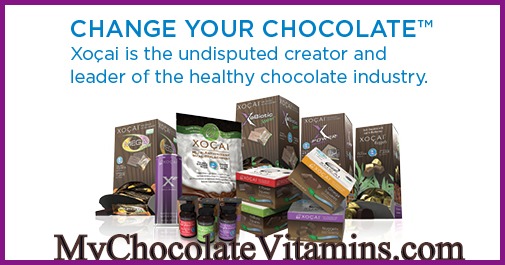 Every 3rd order for the first year, you are eligible for free Product equal to the amount of your monthly order!  If you will be ordering protein, be sure to email [email protected] and request yummy shake recipes including my favorite with frozen banana.  Just list recipe in the heading.
We are here to help you figure out what products to order as well as help you share Healthy Chocolate as a business if you prefer.  The potential is significant!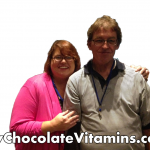 QUESTIONS?  Contact LYNETTE OR WAYNE HENK OF THREE SONS MARKETING LLC at 941-216-5727 or Visit
[vop id="13″ video="" ]
Have a Wonderful Chocolate Day!!