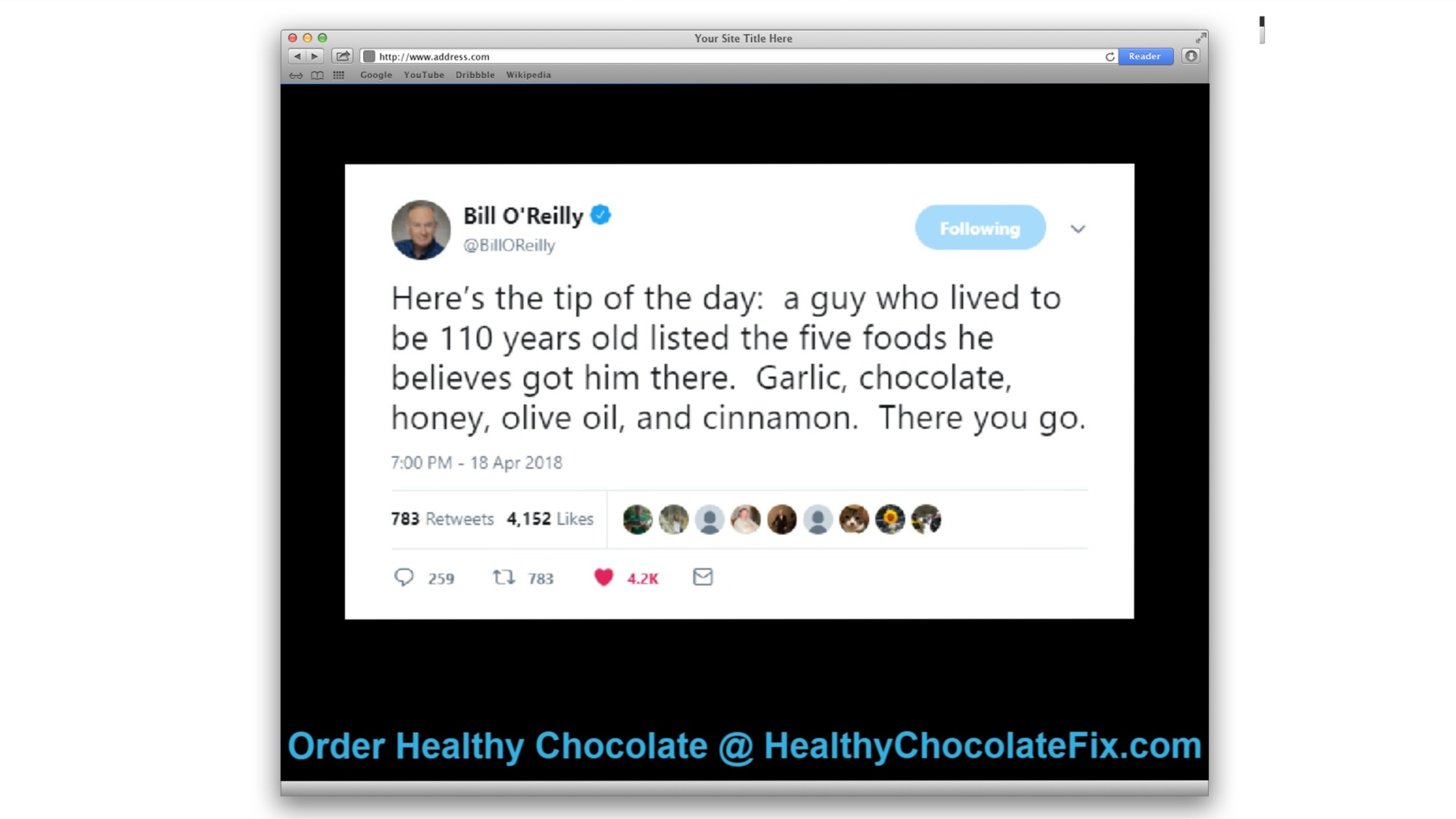 DIET HACK
Most of us have struggled with weight gain or unhealthy cravings at one time or another. It seems the older we get, the harder it is to lose the weight. Are there easy options to help with weight loss or anything you can do to curb cravings?
Here is a diet hack that I use regularly and has helped me and countless others when we have those cravings for something sweet or are working at losing excess weight. This diet hack is so simple and easy to follow that you will wish you knew about this before!
Diet Hack Weight Loss Tip How To:
1) Open, breathe in and slowly eat and enjoy a piece of beyond healthy chocolate with a glass of water 30 minutes before every meal or snack. You can choose from a nugget, power square, xolove bite or xobiotic square. They are all 35 calories and just 1 gram of sugar and equal in antioxidant content to over 1 pound of raw spinach.
2) Wait 30 minutes and eat. You will notice that you eat significantly less without even noticing! That is what happens for me every single day!
3) If taking the chocolate when having a craving, check and see if you still want to eat anything after 20-30 minutes. You may notice that the chocolate satisfied the craving.
Super easy way to start cutting calories without having to worry about a diet. You can make simple easy choices that are good for your health. Highly recommended to eat 3-4 pieces daily spaced out with meals and snacks and even before you go to bed. Try this diet hack out for a month and see how much weight you lose. Can't beat chocolate for weight loss. Of course any chocolate will not do. You need medicinal grade chocolate without the waxes and fillers like you find in candy. I only recommend beyond chocolate. My family has been eating this chocolate for 8 years now. We would NEVER give it up.
Try it today! Be sure to ask how you can earn free product! Call Lynette Henk of Three Sons Marketing LLC at (941) 676-7300 or visit our website directly at MyChocolateVitamins.com .