Well-Beyond acquires Xocai Healthy Chocolate Company!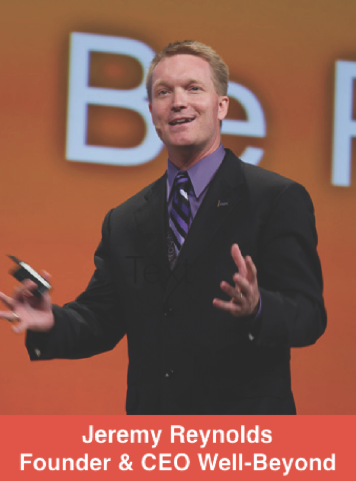 This is exciting news for customers, members and Healthy Chocolate lovers world-wide. The press release dated May 15th, 2017 states "Well Beyond, LLC., led by Founder/CEO and Master member Jeremy Reynolds, CFO Porter Hall, COO Stephen Hall, and CPO Jeff Graham announced today that it has completed an asset acquisition of MXI Corp DBA Xocai, The Healthy Chocolate Company, a respected wellness company in the direct selling industry owned by Jeanette, Martin, and Andrew Brooks."
As a long time consumer and curator of Xocai Healthy Chocolate Company products, I look forward to the direction and leadership of Well-Beyond LLC.  For business owners like myself, I see great potential in what the future holds.  Xocai Healthy Chocolate has been a wonderful product line for my family in the last seven years.  The personal benefits alone for my family have been huge including the benefits for our adult autistic son, my personal health struggles with fibromyalgia and chronic fatigue as well as my husbands issues with gastroparesis for which there is no pharmaceutical or medical cure.  We know without a doubt that these healthy chocolate products have been a blessing to our family.  We look forward to the opportunity to share these amazing products with the world.
It is an exciting time for someone looking to start a business from home where they can truly make a difference and a profit. Awesome opportunity for existing members with Beyond Healthy Chocolate Company as well as new business owners joining us today.  Most important of course are our customers who enjoy the benefits and the taste of our products.  Also excited about the new Remity Line which includes Remity Focus and Remity Rest + Restore and Remity Balance for gut health.  I have personally been taking these products for less than a week and am already seeing the benefits so much so that I am ordering for my adult kids now in addition to my husband and I.
"I am honored to carry on the legacy of Healthy Chocolate and to work with a proven executive team, employees, independent members, key alliances, and product providers to deliver a customer-centric wellness experience beyond our customers' expectation", said Jeremy Reynolds.
"I've always been a product and people person in this industry, so I am extremely proud of what we've accomplished as a family over the past decade as we've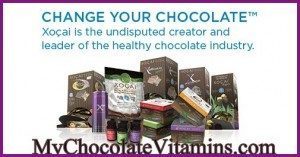 launched over a dozen category-creating products in countries worldwide," stated Jeanette Brooks, Founder & CEO of The Xocai Healthy Chocolate Co. "Our Family is confident that Jeremy [Reynolds] and his experienced executive team at Well Beyond will continue our vision of sharing health and wealth through cacao-based products."
I have had the opportunity many times over the years to meet with and talk to Jeremy Reynolds, Founder & CEO of Well-Beyond.  I can't think of a better person to take our Healthy Chocolate Products to infinity and beyond.  I am excited for what the future holds.  If you have not yet tried the Beyond amazing Dark Healthy Chocolate, I respectfully request that you order some today.  For my family it has been a life-changer.
Contact Lynette & Wayne Henk of Three Sons Marketing LLC with questions at 941-216-5727  or visit our website directly at HealthyChocolateFlorida.com.