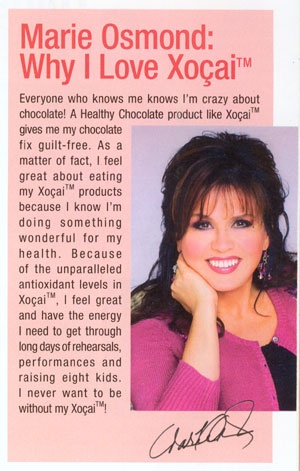 I loved watching Marie Osmond on Dancing with the Stars as well as the Donny & Marie show many years ago. Yes, I have dated myself haven't I? More recently we see Marie Osmond on the Nutrisystem commercials on tv and I have to admit, she looks absolutely amazing. I had heard many times over the years that Marie has said herself that she is a big fan of chocolate. Can't say I blame her, I feel the exact same way.
Well, whatever she is doing is working and obviously Nutrisystem is working for her. Here is some advice from the Nutrisystem dieticians found in the leaf blog; "And having your favorites can be a key to satisfying cravings that might otherwise lead to overeating. Because when you're craving chocolate, Nutrisystem dietitians say that the best way to calm it is to eat chocolate—in a portion-controlled manner that fits your plan."
Of course the Nutrisystem dieticians are wanting you to eat portion controlled chocolate and what better than a healthy low calorie belgian chocolate to complement your dieting goals? Any of the beyond Healthy Chocolates are high in antioxidants (the good stuff found in fruits and veggies) and flavonoids. All of these chocolates except for the beyond peanut butter cup are just 30-35 calories a 6 gram individually wrapped piece, so incorporating these chocolates into your diet is not a problem. Beyond Peanut butter cups are quite a bit larger and 90 calories but they are absolutely an indulgent treat you will love as well!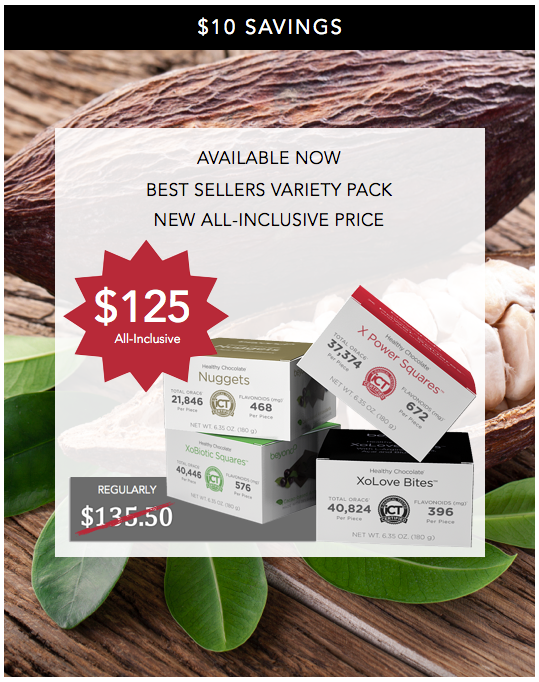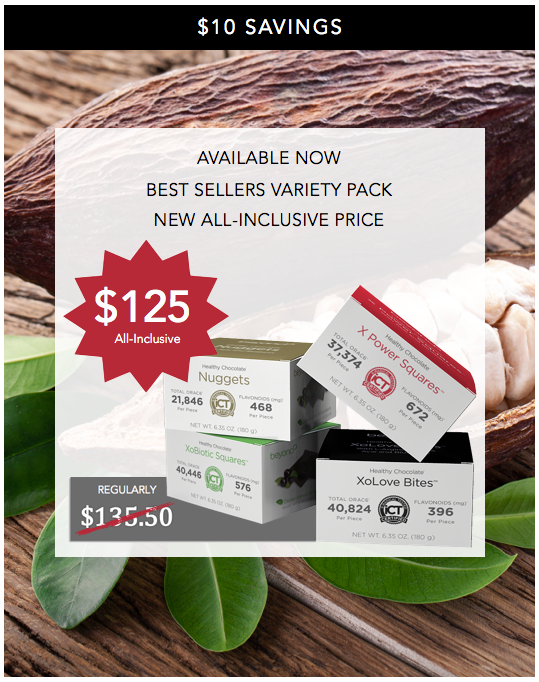 Be sure to stock up on the Healthy Dark Chocolate indulgent belgian chocolate treats that are good for you and taste amazing! These chocolates don't have waxes, fillers or processed sugars like the candy chocolates you find in local stores. This Healthy Chocolate is the best of both worlds. Change Your Chocolate, Change Your Life!
Contact Lynette of Three Sons Marketing LLC today to order at 941-216-5727 or visit our website at HealthyChocolateFix.com.
7 Ways to get the most out of Nutrisystem, Lean 13, https://leaf.nutrisystem.com/for_customers/get-the-most-out-of-your-nutrisystem-weight-loss-program/