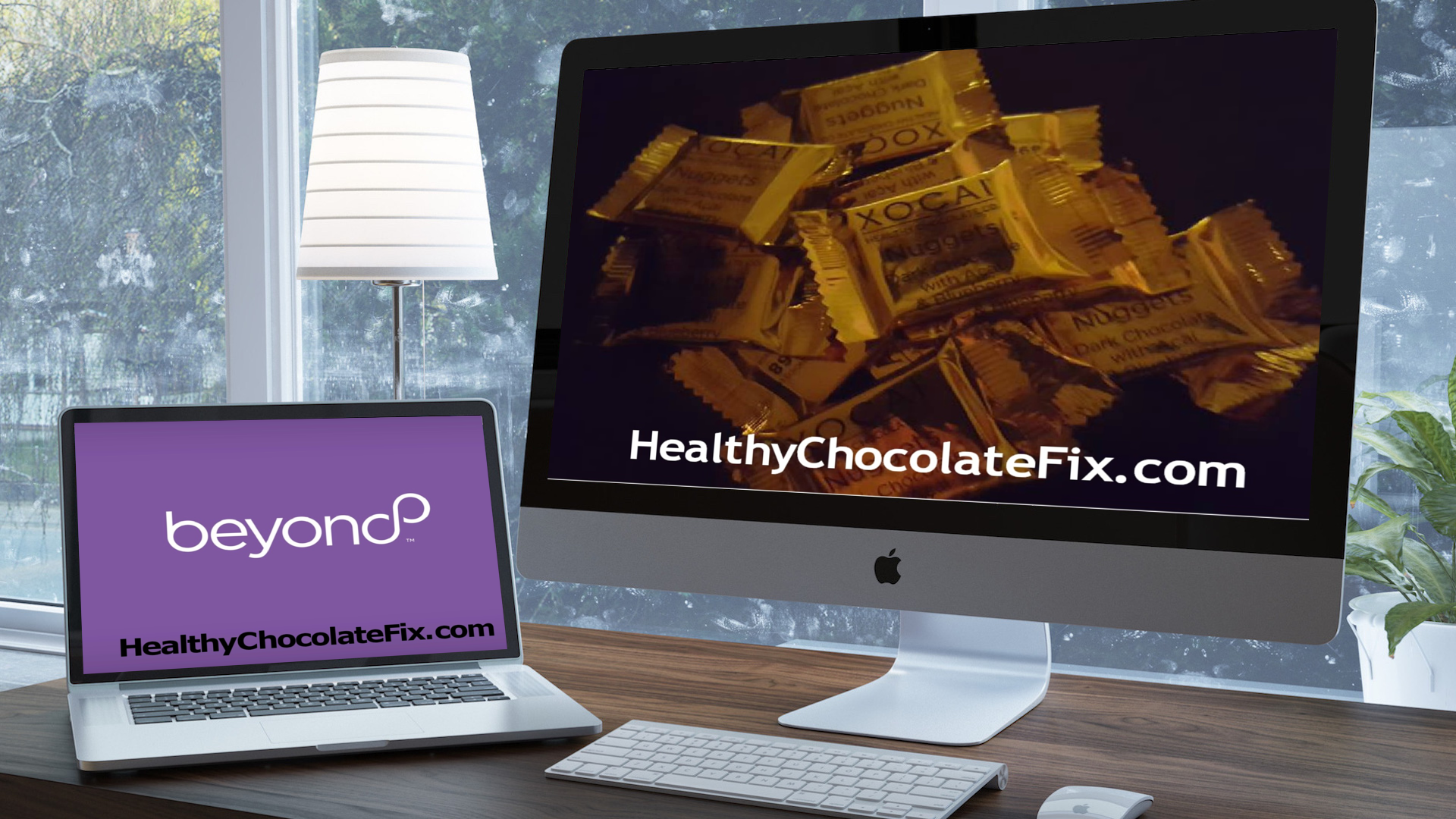 One of my favorite movies as a kid was Willy Wonka and The Chocolate Factory. I always dreamed of winning a golden ticket just like when Charlie found his golden ticket. It only makes sense then that I would make my living promoting the only Healthy Chocolate. Even better Golden Nuggets!
I have been a fan of Healthy Chocolate for years now. In fact, I honestly cannot live without it. Not only does it taste fantastic, is low in calories, and has helped me lose weight, it has seriously helped with my fibromyalgia and chronic fatigue symptoms that I have experienced for well over 16 years. When you find something that makes a difference, you stick with it. That is exactly what I have done with Beyond Healthy Chocolate and Golden Nuggets! Once I knew how much of a difference this chocolate was making for my family, I had to share and became a Well-Beyond member. Best decision I ever made. I get paid to share the healthiest chocolate on the planet.
As far as healthy chocolate, how it is processed makes the difference along with the ingredients. There are no waxes, fillers or processed sugars in our chocolates. For me as a heavier gal always worried about watching my weight, knowing that these chocolates are between 30-35 calories and most are 1 gram of sugar, is very helpful to me. In fact, I have even lost weight simply eating one of my favorite Beyond Healthy Chocolates 20-30 minutes before a meal along with a glass of water. This curbs my appetite and helps me with cravings. And, best ever idea for the holidays, be sure to have Beyond healthy chocolate in your purse or bag to bring with you to your next event. Instead of overindulging and regretting it later, simply do this simple life hack and enjoy a piece of Beyond chocolate before your event with a full glass of water. Be sure to bring extra chocolate for a few hours into the event to have another with water. This works for me every time and it has helped me avoid the dreaded weight gain around Thanksgiving, Christmas and New Years Eve.
Make 2018 the year that you focus on your health. Simple changes make a difference. Start making changes like Healthy Chocolate today. Simply enjoy 3-5 pieces of Well-Beyond Healthy Dark Chocolate spaced out morning to evening every 3-4 hours for the best benefit. I love enjoying my chocolates! My favorite Beyond Belgian chocolates are Xo Love Bites and Xobiotic Squares with probiotics.
Try them today, you won't regret it! Start your Beyond Healthy Chocolate subscription today and qualify for FREE product every third month for the first year! Now that is a deal!
We are also looking for Members to share the Beyond Healthy Chocolate brand with the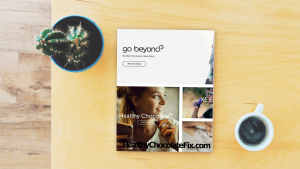 world. Way better than a golden ticket, this is your opportunity to get in on the ground floor and join us for the ride. We already have amazing products, now we are looking for members to spread the word on our brand. If you are looking for a business where you can promote happiness,health and fun, we should talk. This is a great opportunity to get in at the prelaunch phase.  Launch event is January in Vegas.  Are you ready! I am!  First off, try the healthiest chocolate in the world. Second share it with friends and family to get yours free. Ask us for details.
We are Lynette & Wayne Henk of Three Sons Marketing LLC. Reach out to us at 941-216-5727 and we would be happy to share about this high antioxidant superfood chocolate that is so good for you and just happens to taste amazing. Is this the best business or what!