Category:
Fuel Factor X (FFX)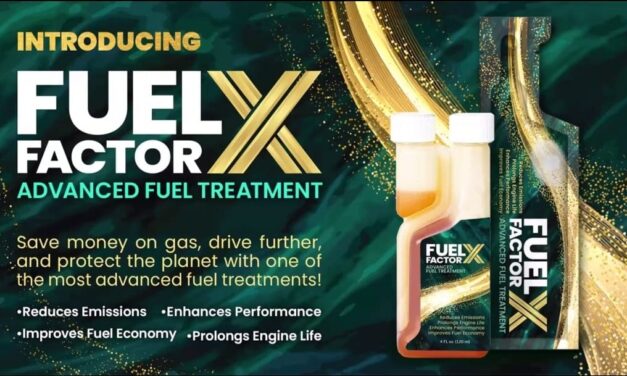 FFX is here! Fuel Factor X treatment sample is now available. (FFX) By now you may have heard of...
Read More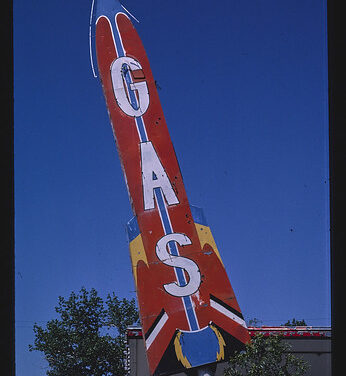 As fuel costs rise, the concern is real Worried about gas prices? Most of us are. I can personally...
Read More

Now to Him who is able to do far more abundantly beyond all that we ask or think, according to the power that works within us, Ephesians 3:20
Three Sons Marketing LLC, and Healthchocoholic.com, 2021. Unauthorized use and/or duplication of this material without express and written permission from this site's author and/or owner is strictly prohibited. Excerpts and links may be used, provided that full and clear credit is given to Lynette Henk 941-676-7300 and healthchocoholic.com with appropriate and specific direction to the original content.
Disclaimer: These statements have not been evaluated by the Food and Drug Administration. This product is not intended to diagnose, treat, cure, or prevent any disease.  Beyond products are part of a comprehensive approach to a healthy lifestyle.  The content on this blog is for informational and educational purposes only and is not intended as medical advice or to replace a relationship with a qualified healthcare professional. 
Archives
Categories
WHY CHOOSE US ?
HIGH QUALITY HEALTHY CHOCOLATES
We are the category creator of Healthy Chocolate.  Our chocolates are not heated like candy chocolate that is dutched at high temperatures for days to get out the bitterness in the chocolates. Our chocolates also don't have the waxes, fillers and processed sugars you expect to find in regular chocolate.  Pure healthy chocolate sweetened with acai and blueberry that is gluten free, diabetic friendly, vegetarian and low in calories.  This Belgian Chocolate Rocks!  Order yours today.  Be sure to order monthly to qualify for free product every third month for the first year!