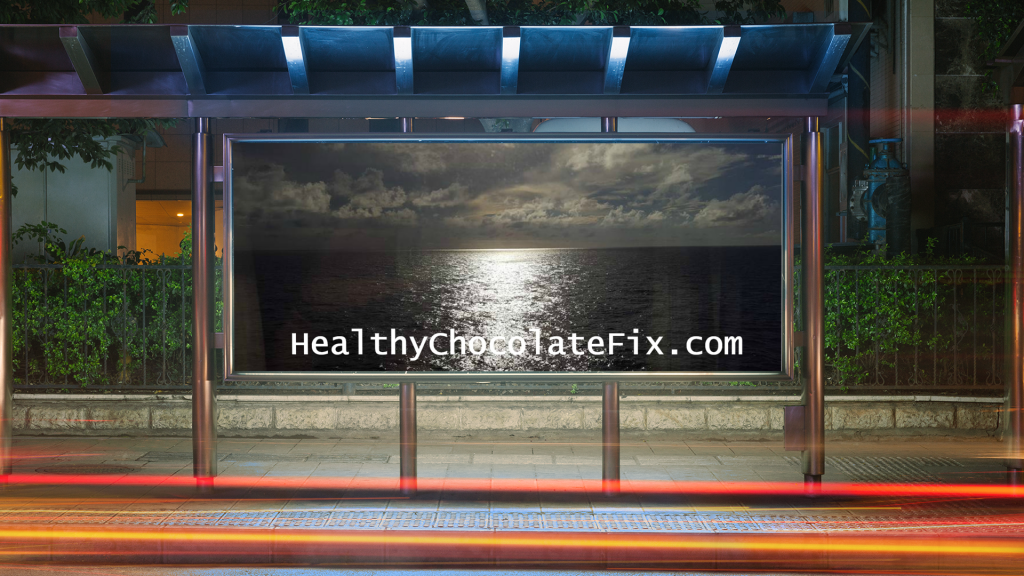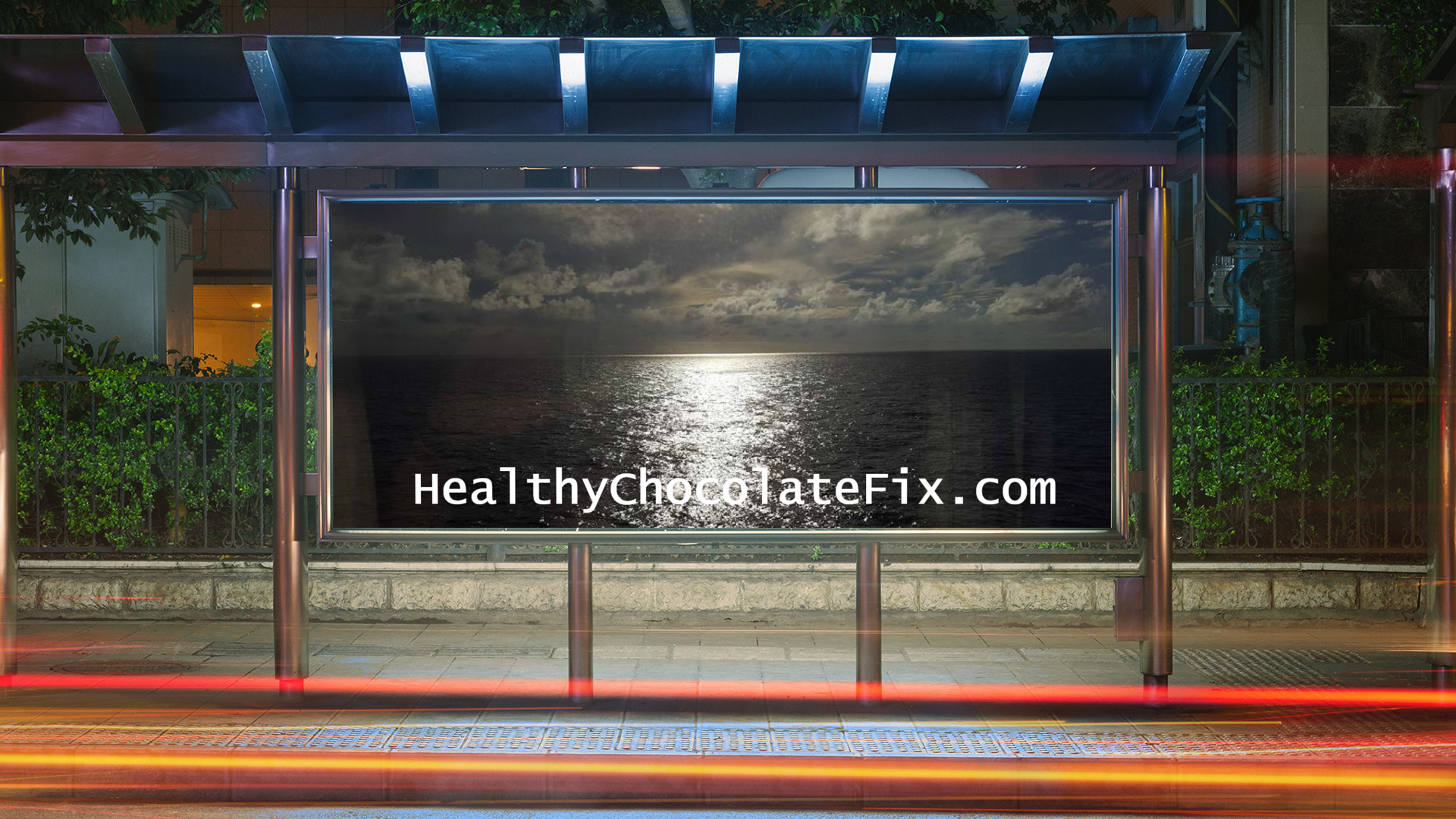 The Christmas season is closing in and you need a plan if you want to skip the weight gain from all those holiday party, Christmas parties, New Years Eve parties and office snacks. What if I told you that there was something simple you could do that would curb your cravings and make you feel full faster so you don't gain the dreaded holiday 10 pounds? This is so simple and it works so fast, that you will wish you had known about this life hack years ago.
It is so simple and tastes so good. Before you leave for your next party or before you head to the holiday party at work, enjoy a piece of beyond Healthy Chocolate with a glass of water. This will curb your cravings and you will eat less and not even realize it!
This works great before every meal and that is exactly what I do every day. You will likely notice additional health benefits when you space out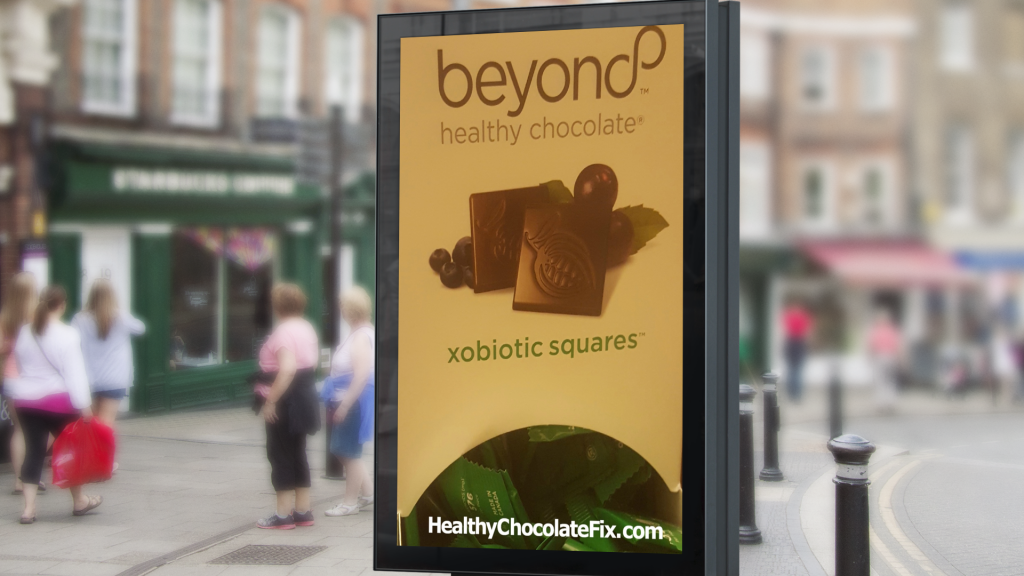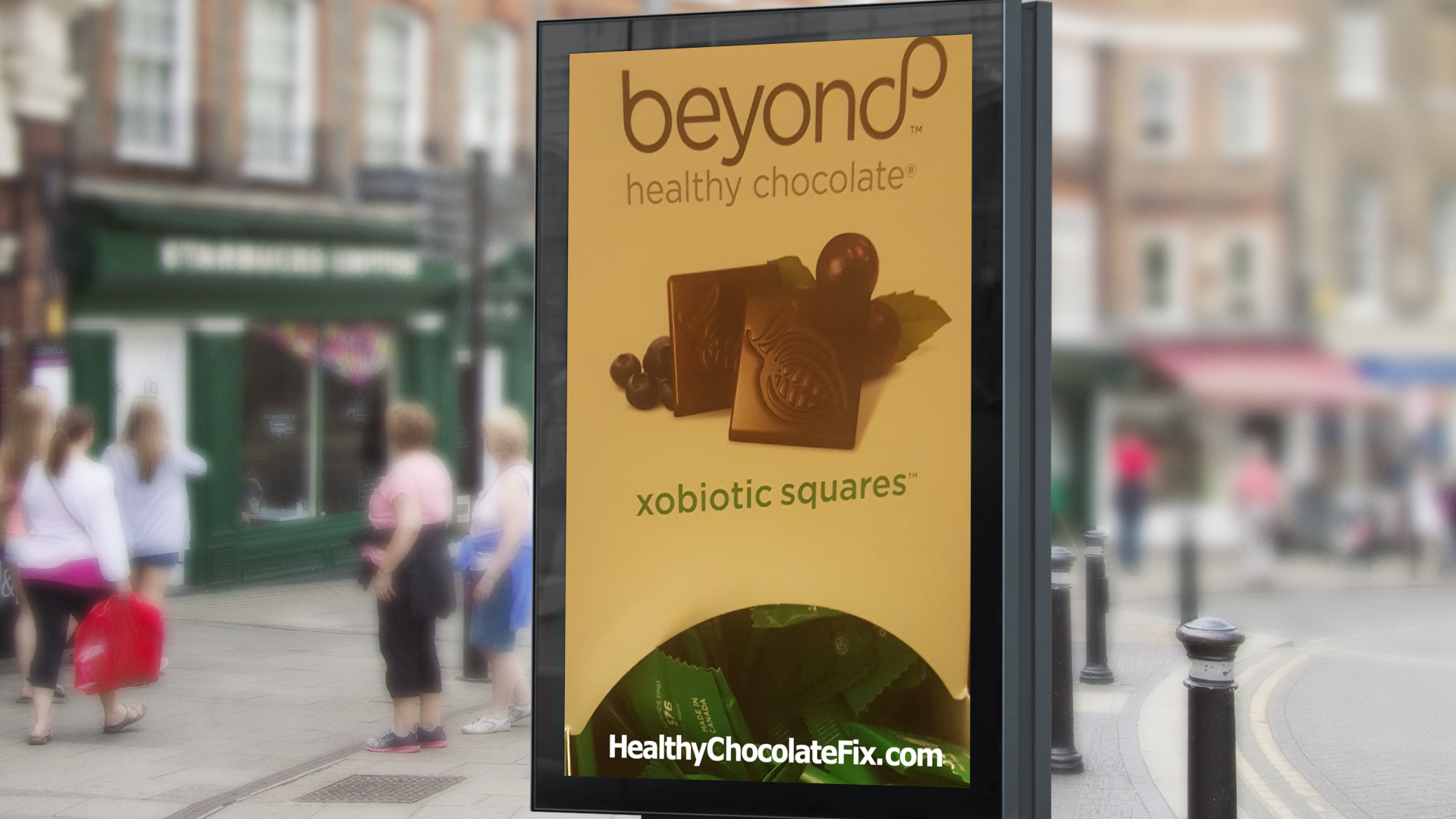 your beyond healthy chocolate during the day by eating it first thing in the morning, before lunch, before dinner and before bed. There is really no limit to how much well-beyond chocolate you can enjoy. For me, I notice it has helped my fibromyalgia pain so be sure to enjoy it whenever you need.
Check out the healthiest chocolate around. Contact Lynette Henk of Three Sons Marketing LLC to order at 941-216-5727 or visit our web site at:
MyChocolateVitamins.com .